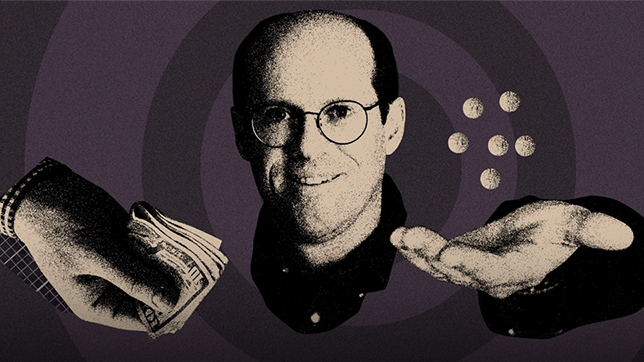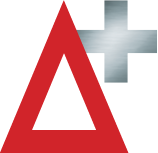 After boosting unproven covid drugs and campaigning against vaccines, Steve Kirsch was abandoned by his team of scientific advisers—and left out of a job.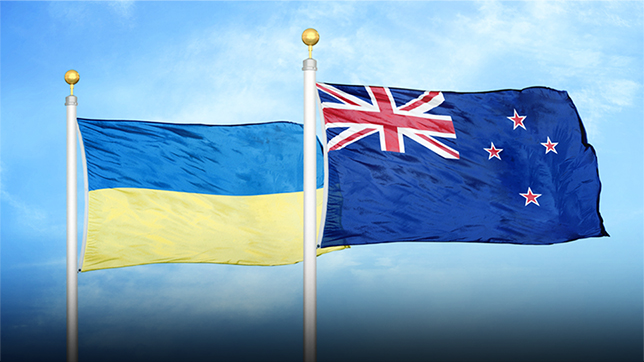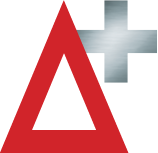 The underlying message is always simple: thank you for all the help you have given Ukraine so far – but please do more.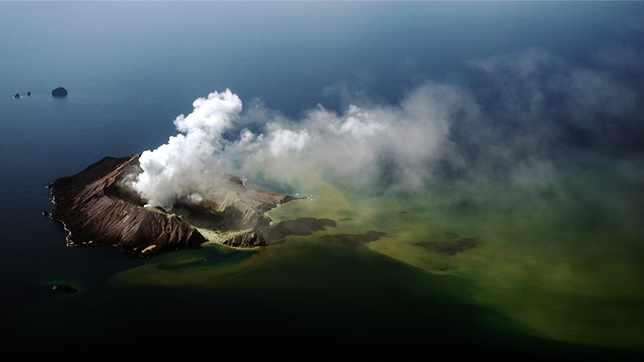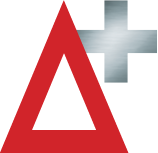 What distinguishes Whakaari from the other disasters mentioned above is the potential harm to the image of the New Zealand tourist industry.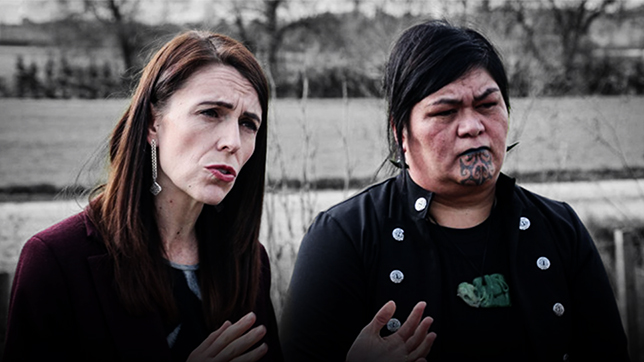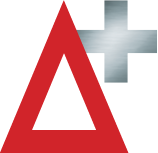 The entrenchment debacle has seriously damaged the PM's credibility.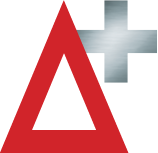 But just as Labour's big promises were on the point of being revealed as hollow, effectively scuppering the Government's chances of re-election, big events intervened to restore its fortunes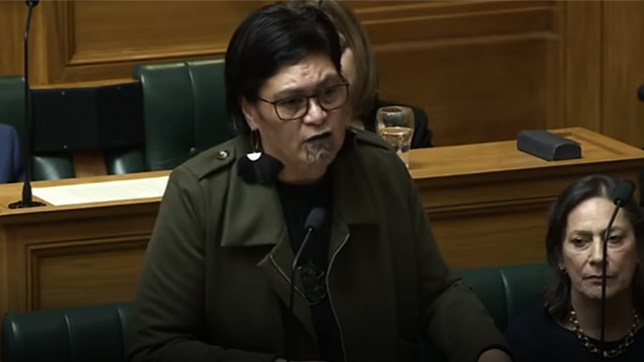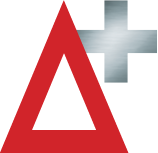 The pressure on Jacinda Ardern to sack Local Government Minister Nanaia Mahuta is building. But Mahuta is too powerful within the Labour Party to get rid of easily.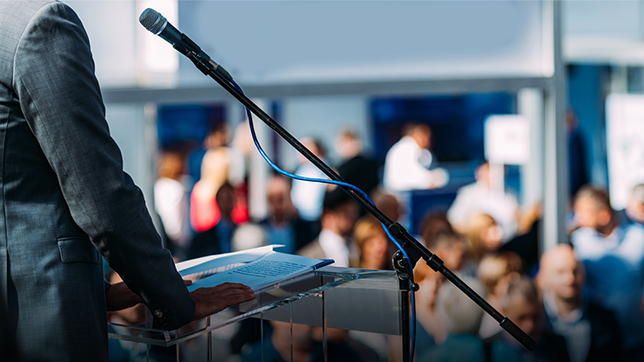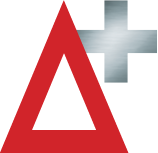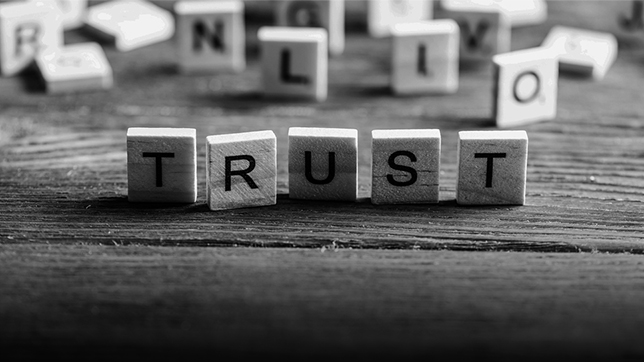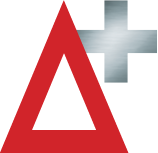 It is difficult to conceive of a more gentle or thoughtful way of demonstrating the value of co-governance as a method for devising policies and making laws which both Māori and Non-Māori can accept without reservation and/or resentment.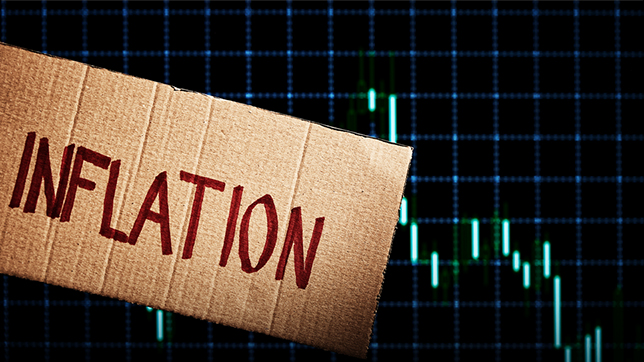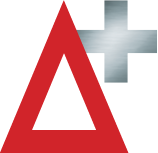 We're clearly not yet in a situation where the Reserve Bank can afford to ease up on the steady increase in interest rates which the Bank has projected.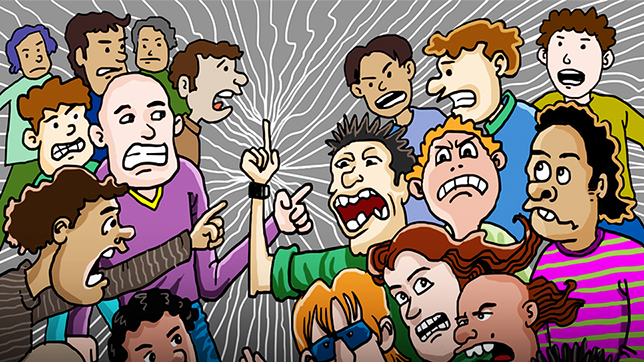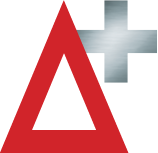 The Government's continued assertion of "He waka eke noa" (We are all in this together) started to wear very thin in 2021 with the arrival of the Delta and then Omicron variants of Covid.