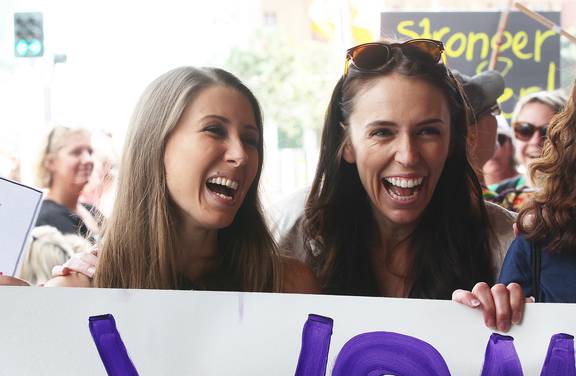 Karl du Fresne: They have won the big ideological wars and are on the same side as all institutions of power & influence: the government, bureaucracy, media, academia, arts & even the business sector.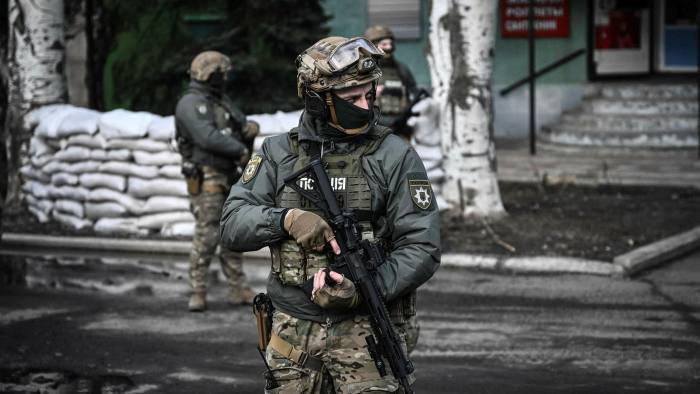 Ani O'Brien: The West has self-sabotaged. It has over-indulged & become fat and complacent. It has forgotten the lessons learnt by generations before & systematically poisoned itself with self-hatred.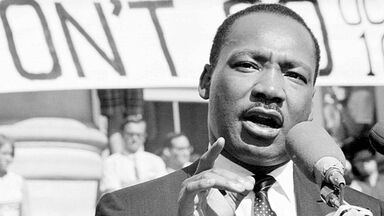 Dr Melissa Derby considers how we have never been further from a world where we "live together as brothers" and rather are about to "perish together as fools", as King astutely predicted.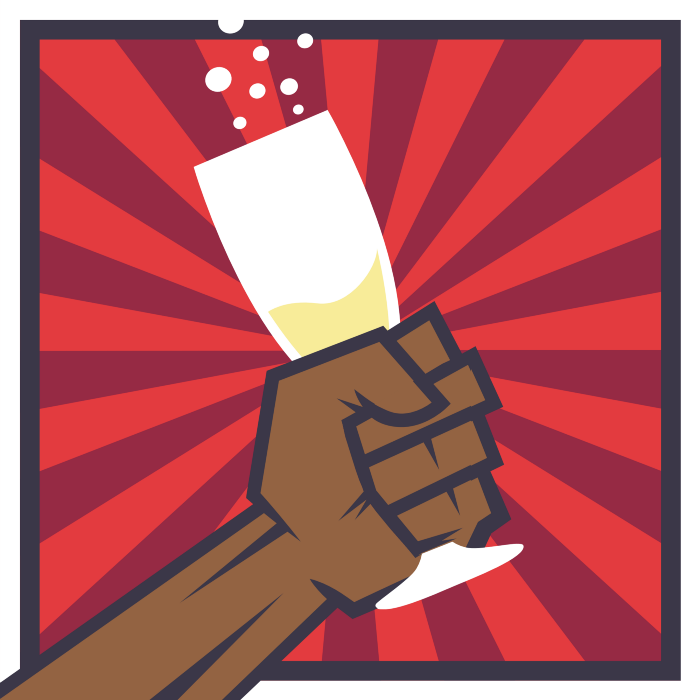 Martyn Bradbury examines the woke champagne socialist class and considers what would happen if they had even more power to nark on dissenters.
Dane Giraud applauds the Human Rights Commission for doing their job and questions why engaging with challenging people is taboo when it can be the best way to resolve tension.

Martin Devlin is underwhelmed by the first week of Super Rugby and questions why so many of the stars aren't doing their job - playing rugby.
The Free Speech Union calls on Parliament to remove Trevor Mallard as Speaker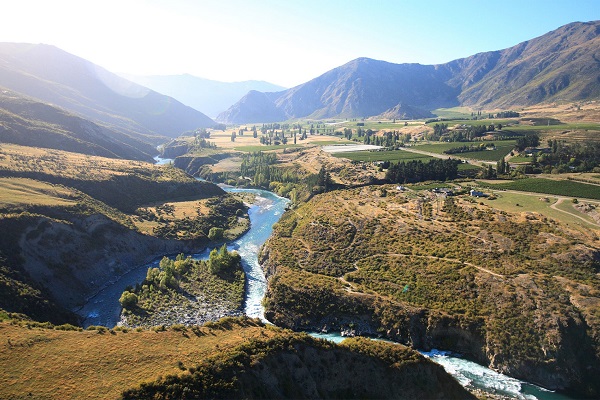 We're building a second studio in Central Otago.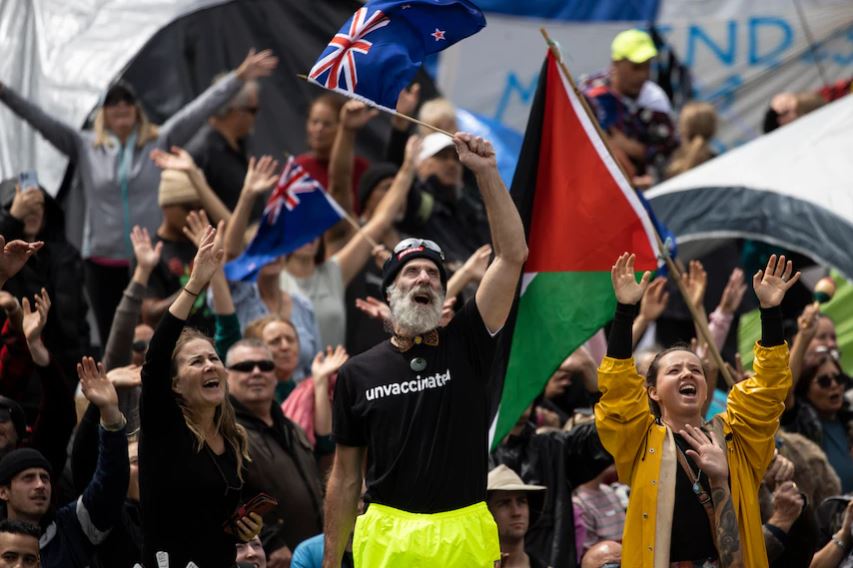 Chris Trotter analyses The Platform's survey of the protestors at Parliament and reflects on why "these people" are protesting.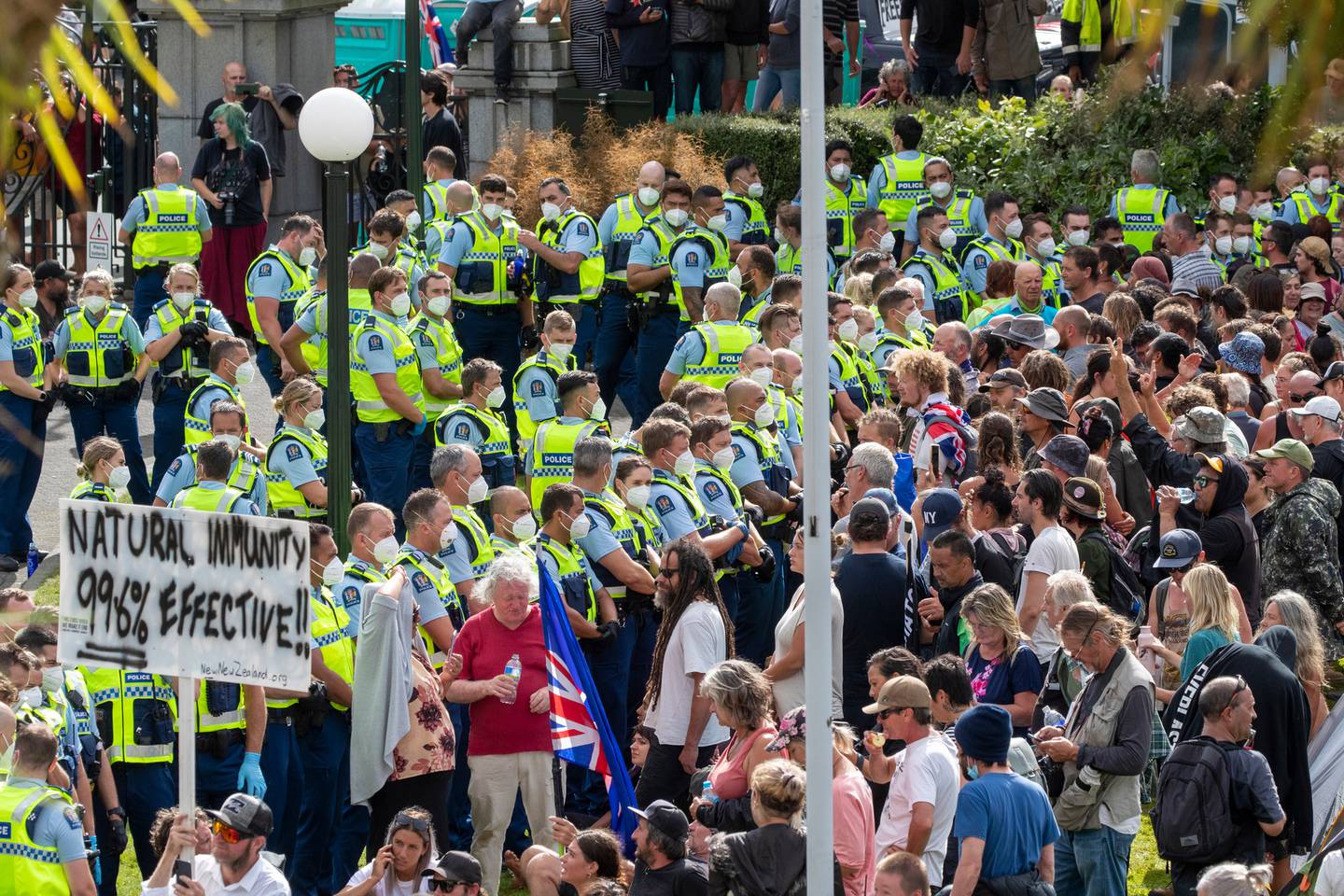 Samuel Hill argues this is now the most high-profile protest in a generation & a direct challenge to not only Ardern but to the political establishment.