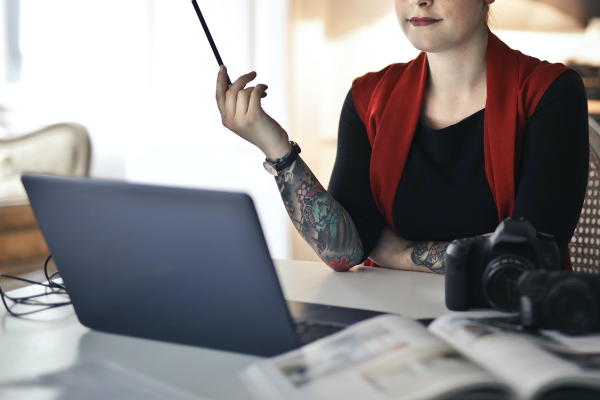 The woke see themselves as cutting-edge, but they are engaged in old fashioned elitism. Their fixation on identity rather than class serves the elite.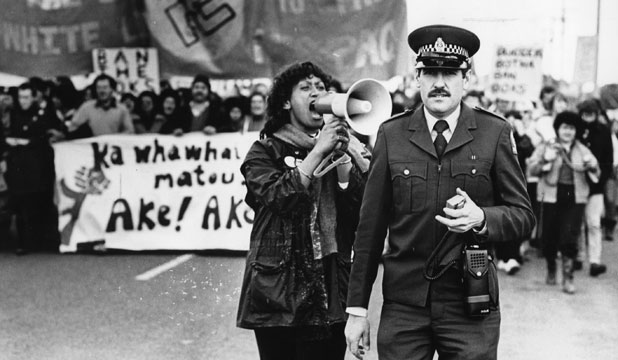 This essay was originally published in The Otago Daily Times and The Greymouth Star of Friday, 11 February 2022.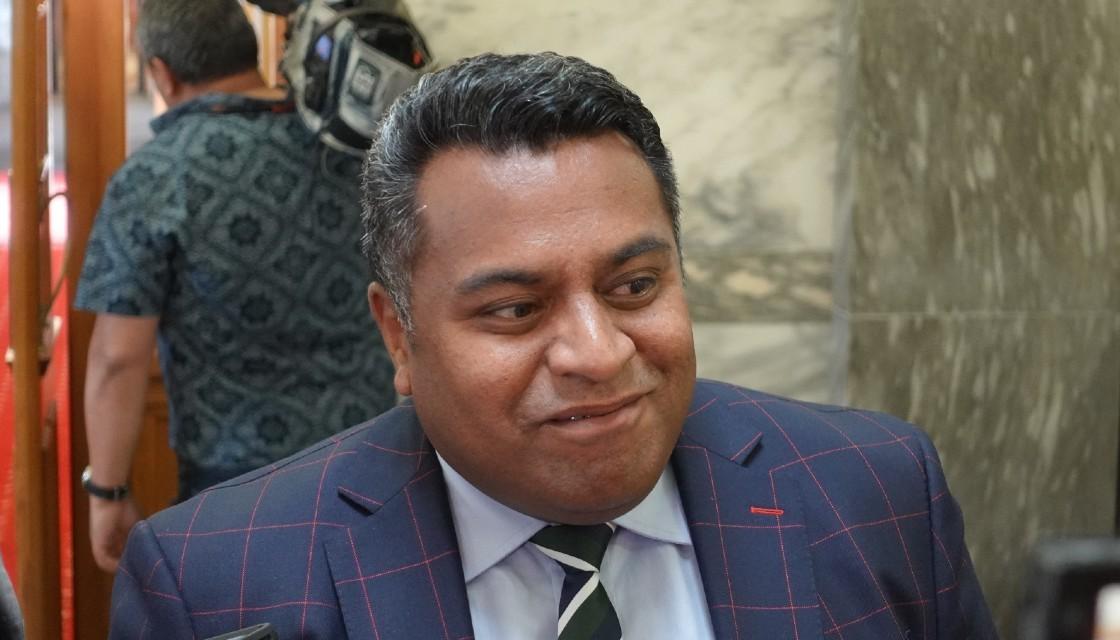 If a foreign country or corporation provided $55 million to political parties in this country … what would be the reaction of these same mainstream media outlets? What would that funding smell like?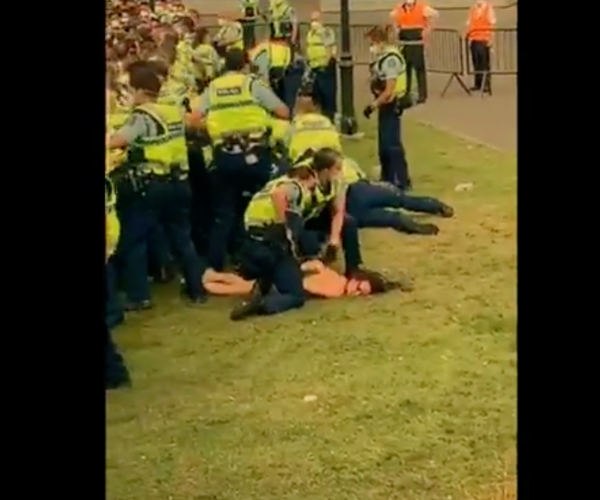 I don't agree with these protestors, and Parliament is hallowed ground, but this could have been handled far better than Trevor's temper tantrum has allowed.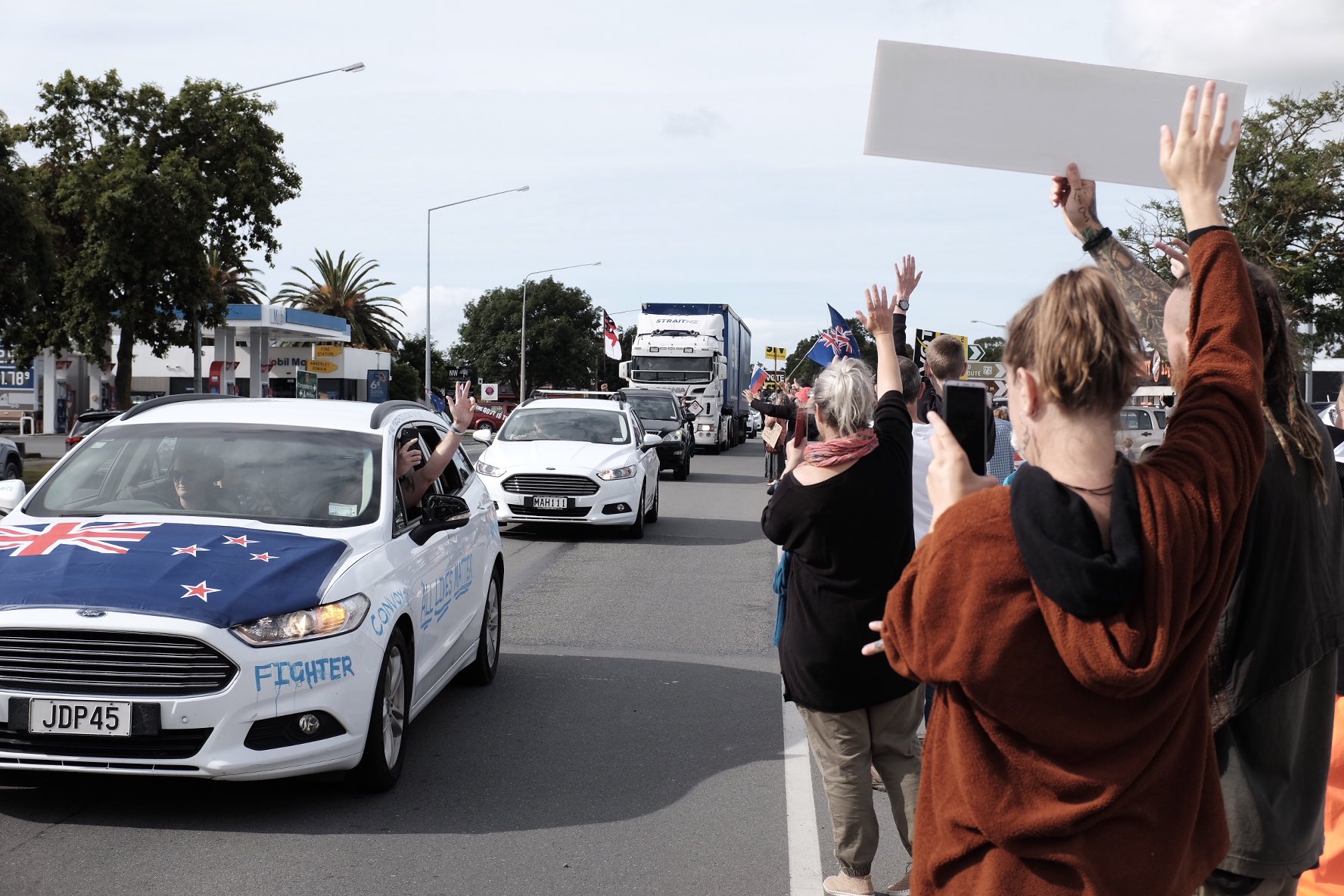 Regardless of if you agree that Ardern's Government has been oppressive and that mandates should be removed, we should all respect their right to express their opposition.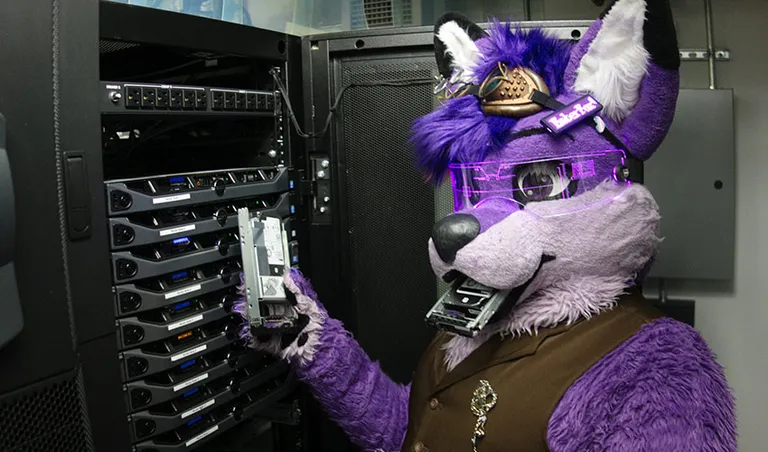 The Public Interest Journalism Fund is supposed to fund journalism that strengthens our democracy
Martin Devlin serves up some unpopular truths for The Platform's sports fans:
The effective banishment of so many New Zealanders on the grounds that we are dealing with a global pandemic is simply morally indefensible.