LIVE TALKBACK
Listen Live to The Platform's straight talking, free thinking hosts every weekday
Sean Plunket 7am - 10am
Michael Laws 10am - 1pm
Martin Devlin 1pm - 4pm
Plunket Replay 4pm - 7pm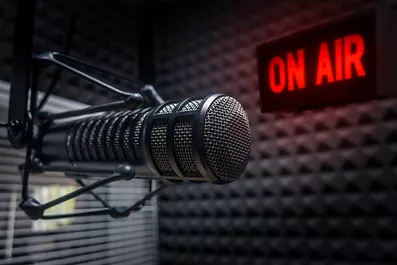 OPINIONS THAT MATTER
We're gathering some of the best writers and thinkers from NZ and around the world to discuss the issues that matter to you.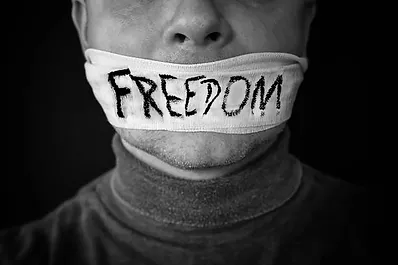 POD / VIDEO / SOCIAL
Highlights from our shows, plus unshackled opinion, interviews and content from NZ and around the world.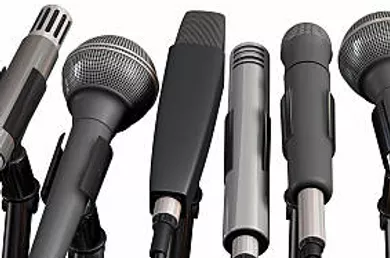 Join
The Resistance
BUY OUR T-SHIRT. Mens and Womens, 100% cotton t-shirts available in all sizes.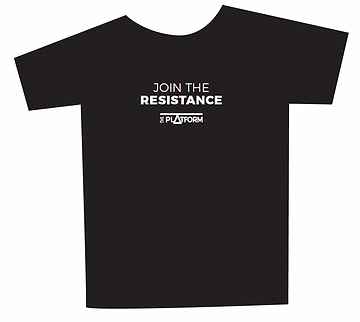 DONATE TO
The Platform
We don't take your tax dollars through government funding agencies. We are an independent media organisation focussed on developing open and reasoned exchange.
You are on The Platform, New Zealand's only independent media site giving you unbiased coverage commentary and opinion and the chance to have your say on the issues that affect you.

You are one of many people turning to The Platform for an untarnished view of events in New Zealand free of government funding and political interference. With your support we can beat the hatred and division fuelled by taxpayerfunded media and woke culture warriors who want to stifle debate and suffocate democracy.

Download our app for free, listen to our hosts and dial in on 0800 Debate to have your opinion heard. You can text us on 5050 and follow us on Facebook, twitter, Instagram and via our web page theplatform.kiwi.

Columnists from across the political spectrum contribute to our Opinions section and our Video/Pod/Social section highlights the best of our content for replay at your convenience.

Our subscription is launched and is giving those who sign up enhanced access to our content in different formats.

Our merch section gives you the chance to wear your support for freedom and The Platform on your sleeve.

Thanks to the tens of thousands who have already joined the resistance and are onboard with The Platform.


Sean Plunket
Founding Editor