LIVE TALKBACK
Listen Live to The Platform's straight talking, free thinking hosts every weekday
Sean Plunket 7am - 10am
Michael Laws 10am - 1pm
Martin Devlin 1pm - 4pm
Plunket Replay 4pm - 7pm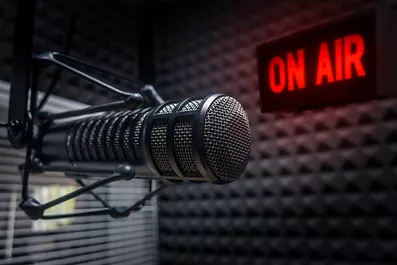 OPINIONS THAT MATTER
We're gathering some of the best writers and thinkers from NZ and around the world to discuss the issues that matter to you.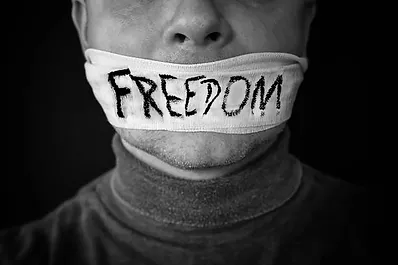 POD / VIDEO / SOCIAL
Highlights from our shows, plus unshackled opinion, interviews and content from NZ and around the world.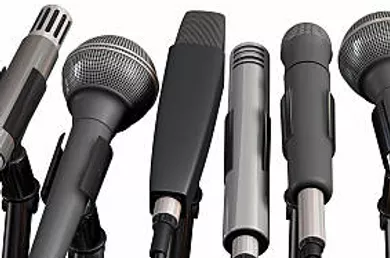 Join
The Resistance
BUY OUR T-SHIRT. Mens and Womens, 100% cotton t-shirts available in all sizes.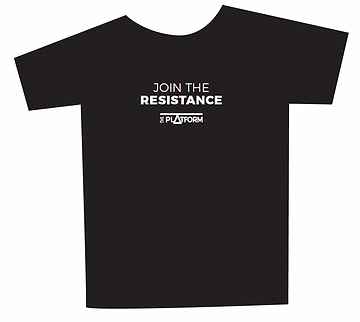 DONATE TO
The Platform
We don't take your tax dollars through government funding agencies. We are an independent media organisation focussed on developing open and reasoned exchange.
Congratulations on getting on The Platform, New Zealand's very own independent digital media site.

Now in its second year of operation The Platform is the original independent media space where you can receive and impart views and opinions the mainstream media simply cannot handle.

Free of government bribery and lobbyist influence The Platform is funded by a mix of advertising and most importantly subscriber support allowing it to operate with true editorial independence.

We don't turn of our comments section or cancel people we don't agree with and as result are one of the fastest growing new media outfits in the country.

Through our website and app, you can listen live for nine hours a day and call in or text our on-air hosts.

With more than 12 million hits on Youtube alone The Platform gives you innovative long form interviews and also curates a wide range of independent columnists and writers who share their insights in our Opinions section.

Platform Plus members get enhanced access to downloadable replays of our daily shows and specific podcasts and interviews.

We also have a wide range of Platform Merchandise so you can show your support for free speech and smart thinking.

Thanks for joining us.


Sean Plunket
Founding Editor