LIVE TALKBACK
We'll be talking with you soon, meantime hang with our friends from Radio Central and Gibbston Valley Lodge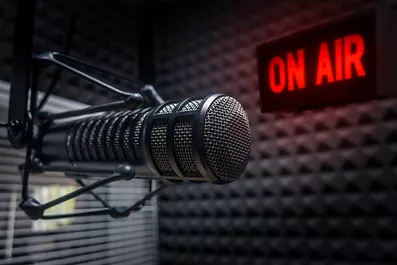 OPINIONS THAT MATTER
We're gathering some of the best writers and thinkers from NZ and around the world to discuss the issues that matter to you.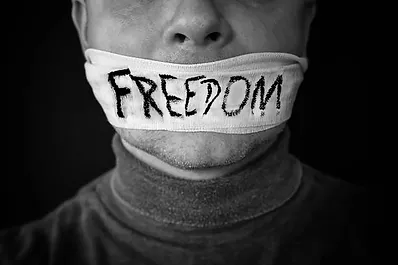 POD / VIDEO / SOCIAL
Highlights from our shows, plus unshackled opinion, interviews and content from NZ and around the world.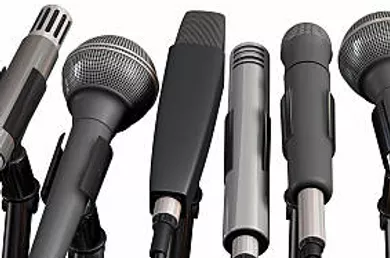 Join
The Resistance
BUY OUR T-SHIRT. Mens and Womens, 100% cotton t-shirts available in all sizes.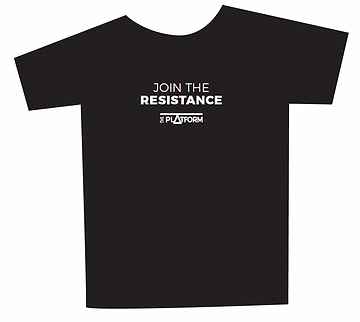 DONATE TO
The Platform
We don't take your tax dollars through government funding agencies. We are an independent media organisation focussed on developing open and reasoned exchange.
Welcome to The Platform, the independent media site where you will get unbiased coverage, thought and commentary on the world you live in and the chance to have your say and voice your opinions.

The Platform is for everyone; we're not into cancelling or deplatforming or politically correct witch hunts. With your help we can beat the hatred and division being fuelled by a taxpayer funded media and cultural commissars who use your tax dollar to stifle public debate and degrade democracy.

This page will keep you up to date as we build and develop The Platform towards launching our online streaming talkback service. We'll tell you how you can contribute to the project, how to buy our merchandise, and most importantly have your say about the New Zealand you love.

We'll also let you know who will be hosting on the Platform - we already have some of the best broadcasting professionals in the country on board.

The Platform will come to you via a free app downloaded to your phone or via this website. You will be able to listen live, get podcasts of our best bits and other great content we've gathered for you. On top of that we have access to some of New Zealand's best columnists who will be sharing their thoughts and observations with you.

We aren't always going to agree on everything, but we know having the debate and talking through differences is the way forward.

Like our T-shirts say "Join the Resistance" so we can fight for a better world.


Thanks for joining us
Sean Plunket
Founding Editor