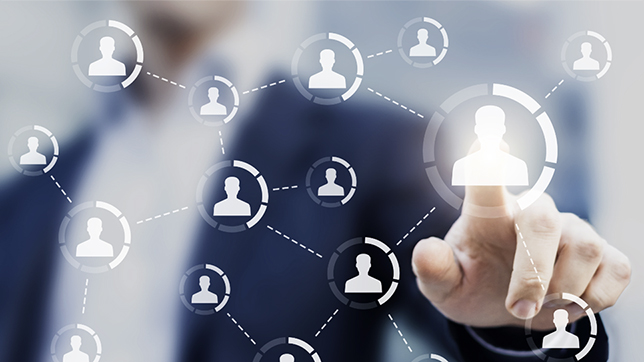 At the moment much of the election campaign is lightweight and hollowed out. More focus on the influences behind the policies and those who are set to benefit from them would be beneficial to public debate and an informed electorate.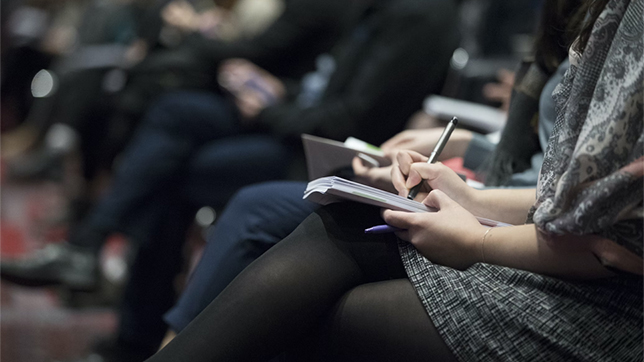 Why is this? Couldn't a journalist somewhere do some digging? After all, the future of our country depends on the education of our young people.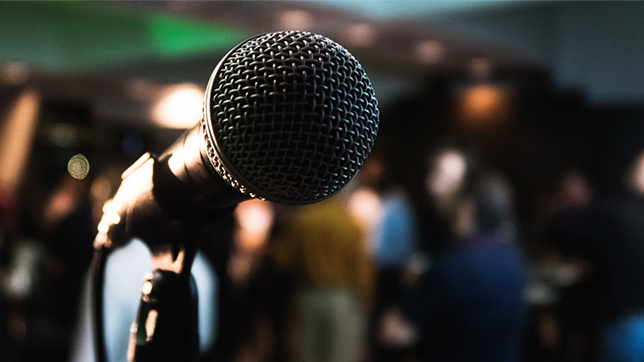 Accusations of racism by journalists and MPs are being called out.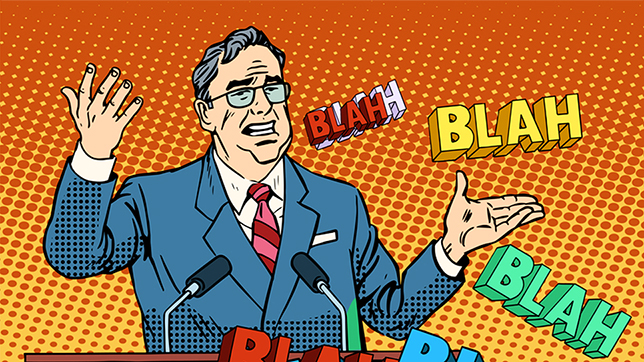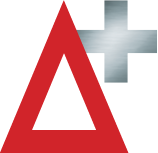 Journalists and politicians report that out on the campaign trail they are discovering that the public is angrier than ever.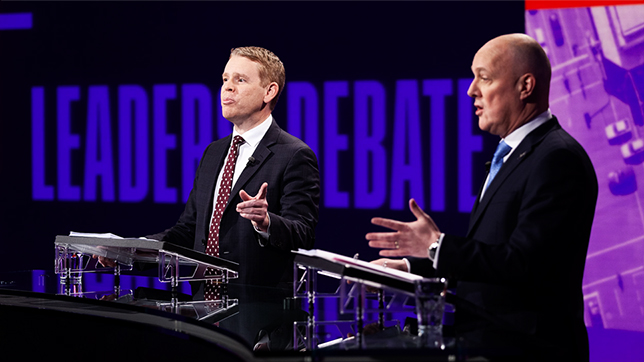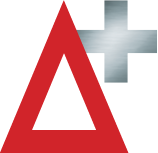 A boring debate with viewers switching off is a disaster for Hipkins. He needed to put some fire under Labour supporters. He put them to sleep.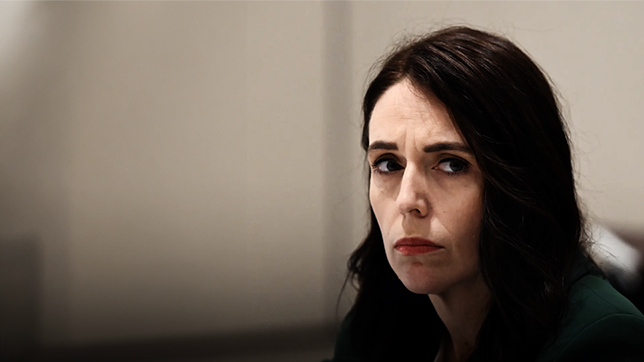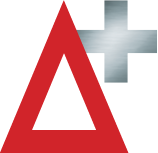 Ministers are pretending the former PM has simply vanished.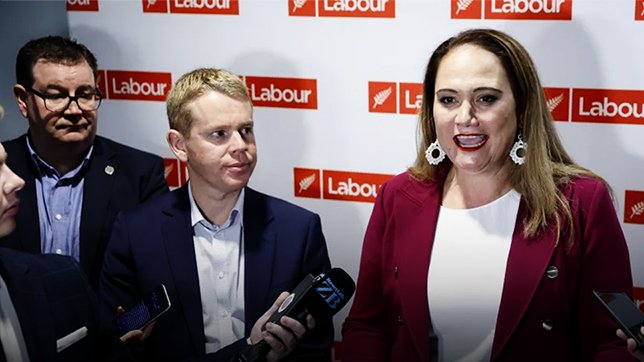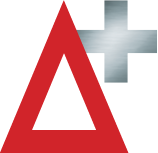 The media are leading us all on a merry chase. TV 1, TV3, the print media and especially Stuff, Newsroom and the New Zealand Herald are working hard to put the skids under National and ACT.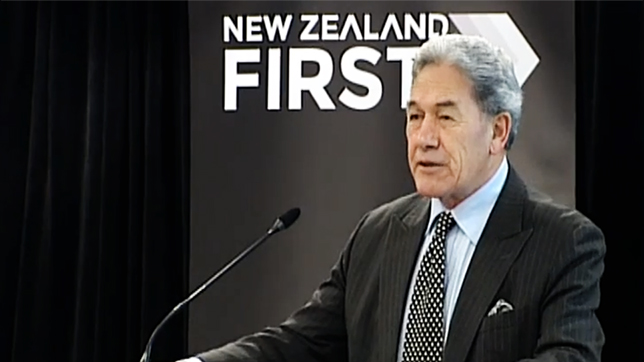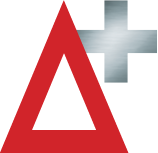 But whatever the election outcome, an international relations reset is likely.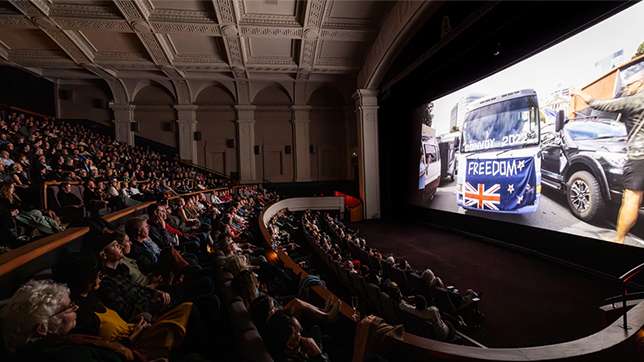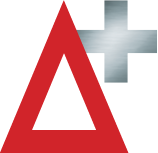 Doco on anti-mandate protests shapes up to be a sleeper hit.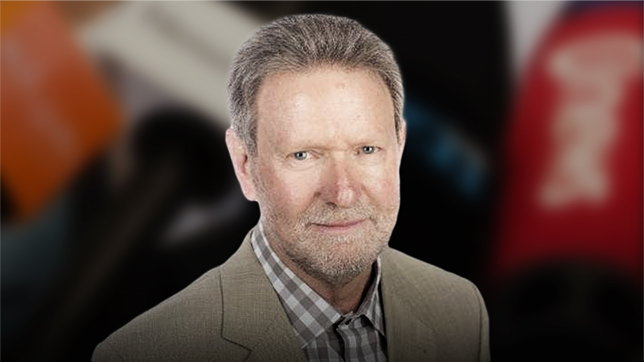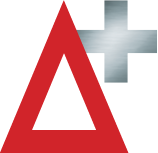 Let's unpack that statement. "We publish a range of views"? That may certainly have once been true of the mainstream media, but it no longer applies.