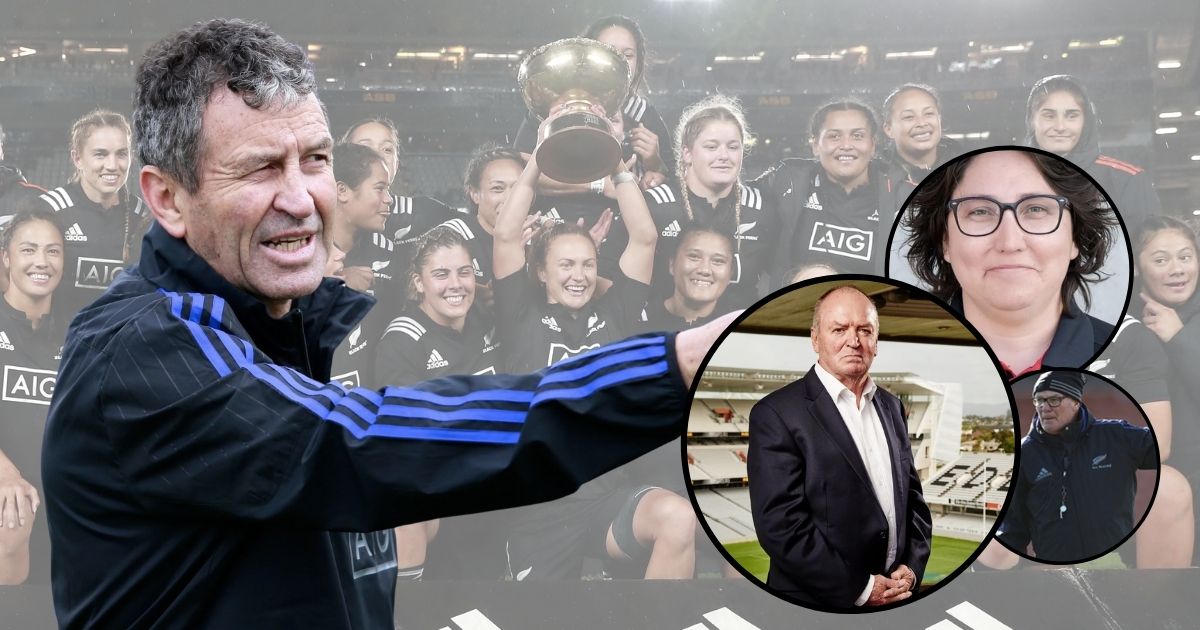 Lachlan Waugh: The Black Ferns have rugby masterminds onboard, and now there are no excuses for the players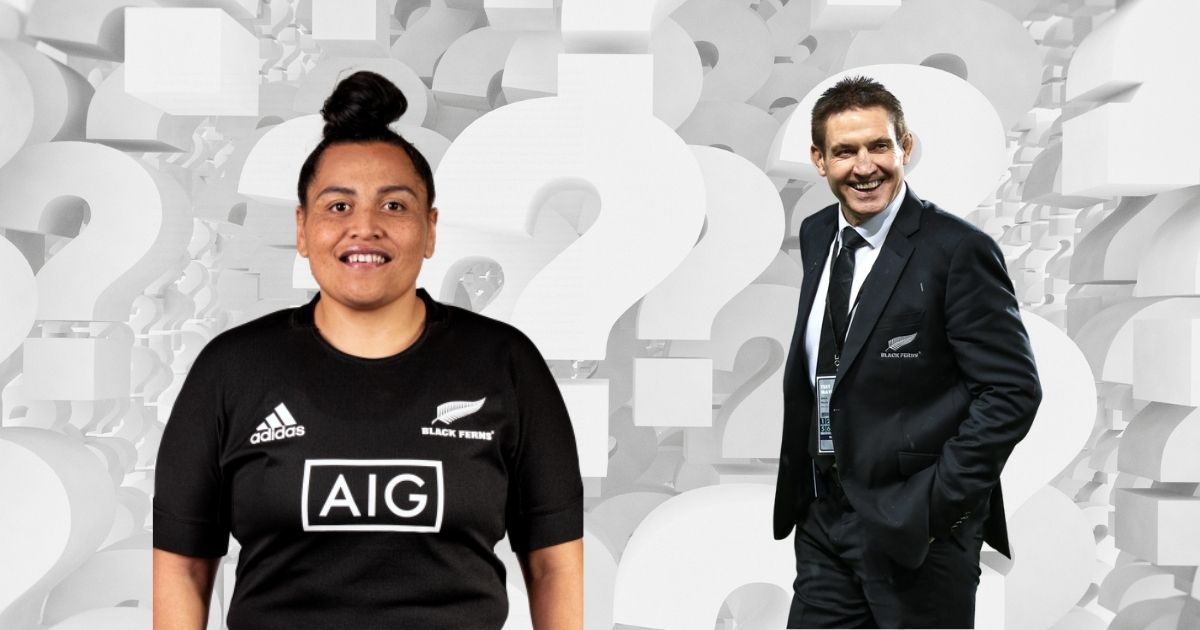 Martin Devlin: New Zealand Rugby are telling us they have no reason at all to remove Moore and have full faith in him to lead the team into an important year on the field.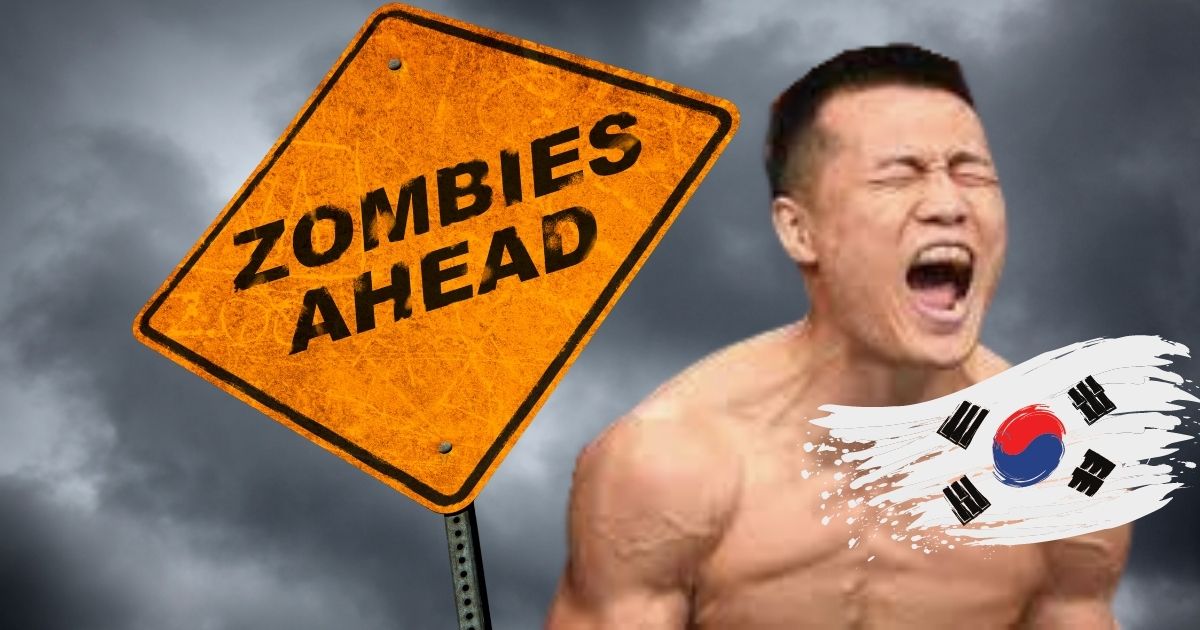 Martin Devlin: The great thing about sports stars' names is they can take on a life well beyond the mere handle Mum & Dad picked out.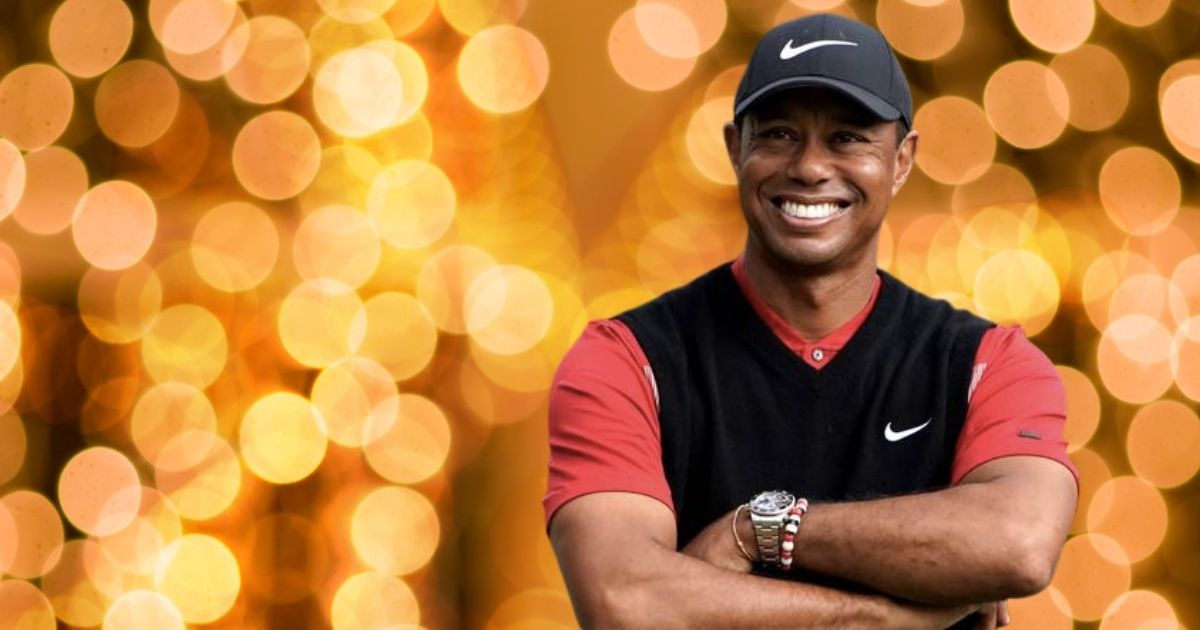 Lachlan Waugh: Tiger Woods is back in what is 2022's greatest sporting spectacle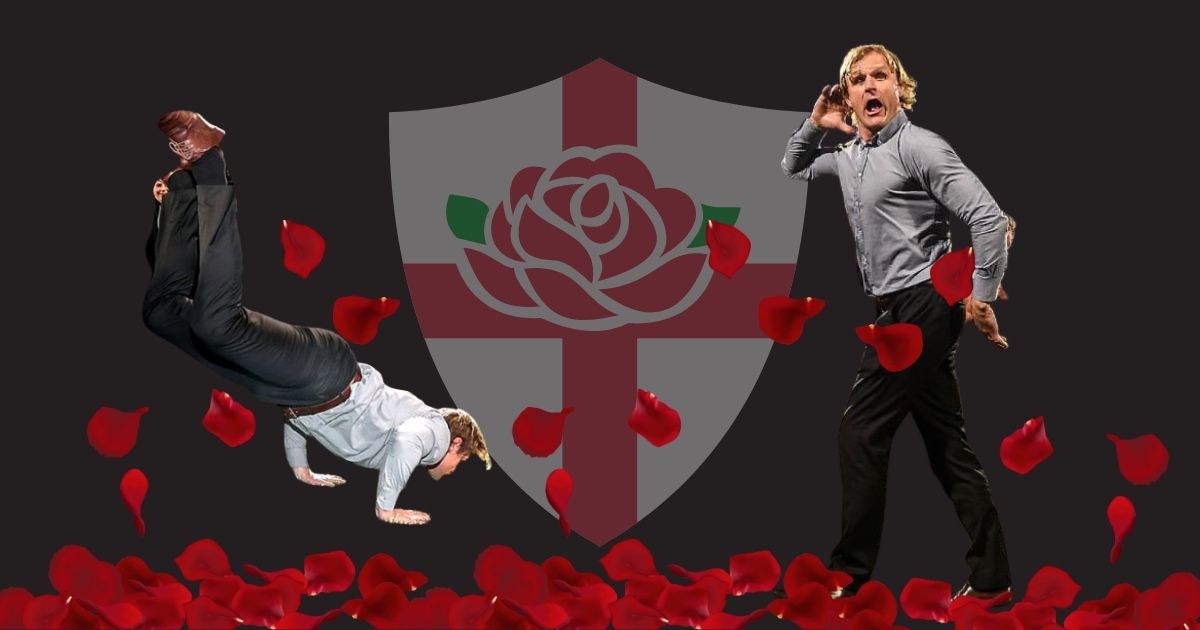 Lachlan Waugh: NZ Rugby have left England with a golden coaching opportunity, yet they're still dropping the ball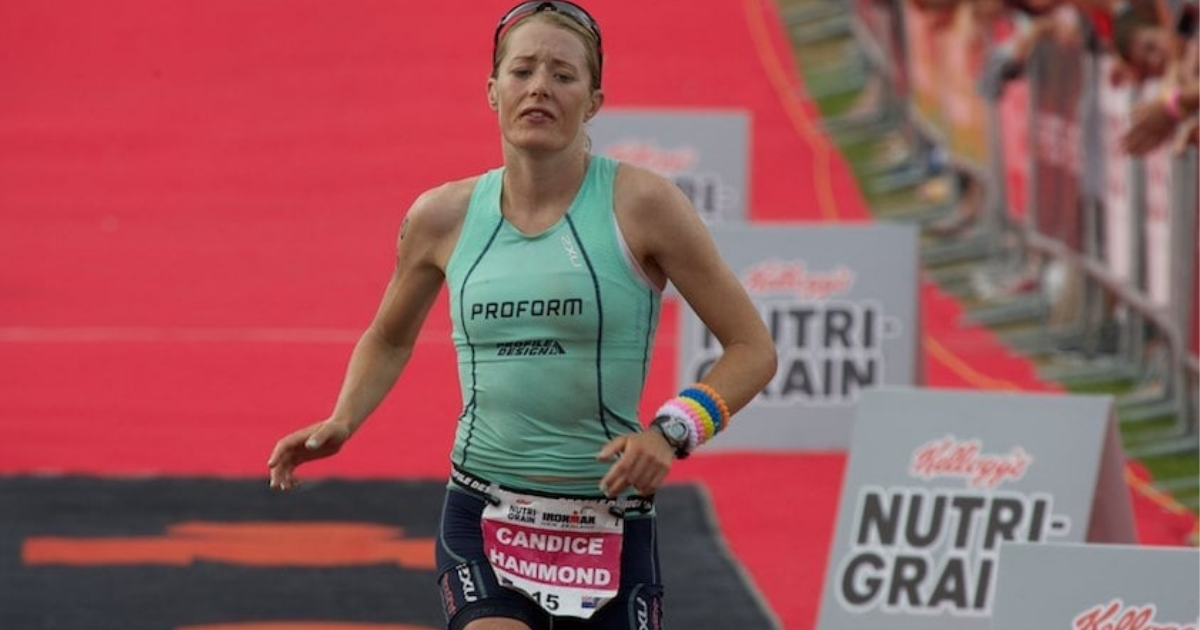 Candice Riley: The question I ask is whether the next generation of girls will have the same opportunities if the CEO of Sport NZ & our Minister for Sport & Recreation continue to ignore our concerns.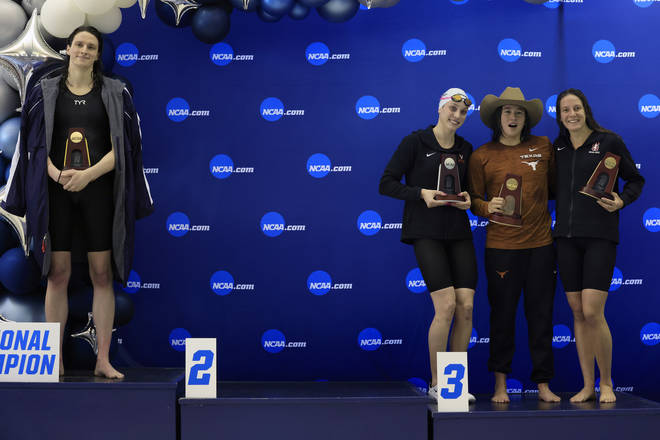 Martin Devlin: What I do know is that the main voices not heard nearly enough on this issue are the women who now have to compete against male-born transgender athletes.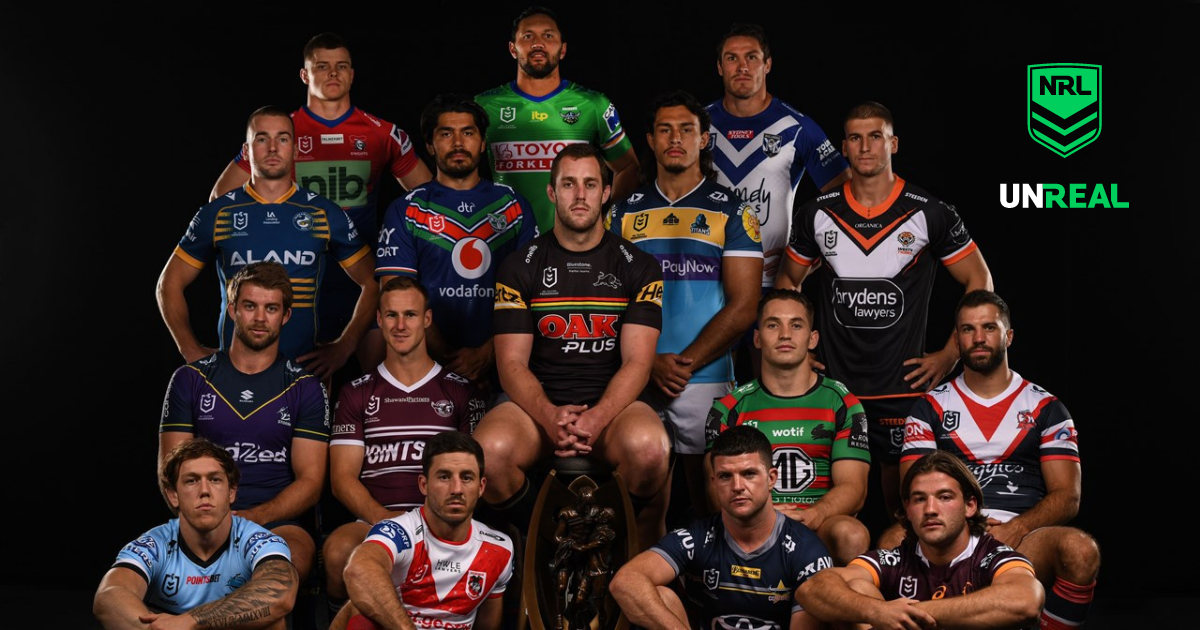 Lachlan Waugh: What was most striking for me, was out of the five or six TV screens at the venue, not one was on the Crusaders-Chiefs clash...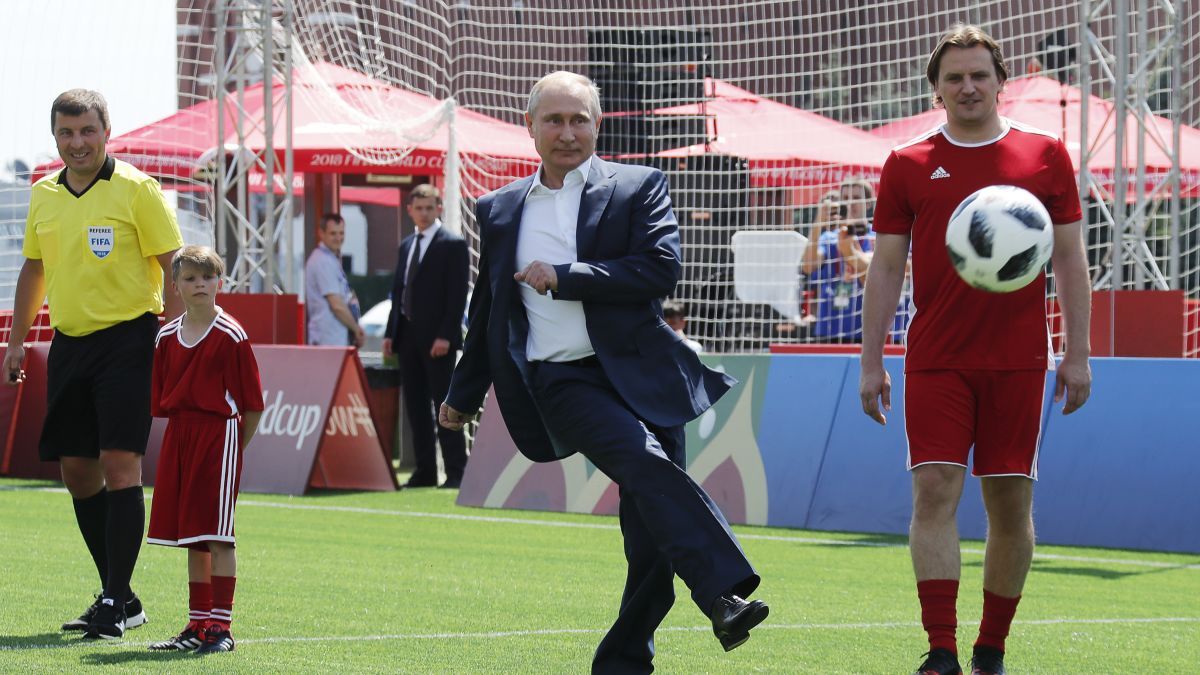 Martin Devlin: I applaud the organisations involved for their grandstanding gestures but seriously doubt they'll be fully followed through.

Martin Devlin is underwhelmed by the first week of Super Rugby and questions why so many of the stars aren't doing their job - playing rugby.