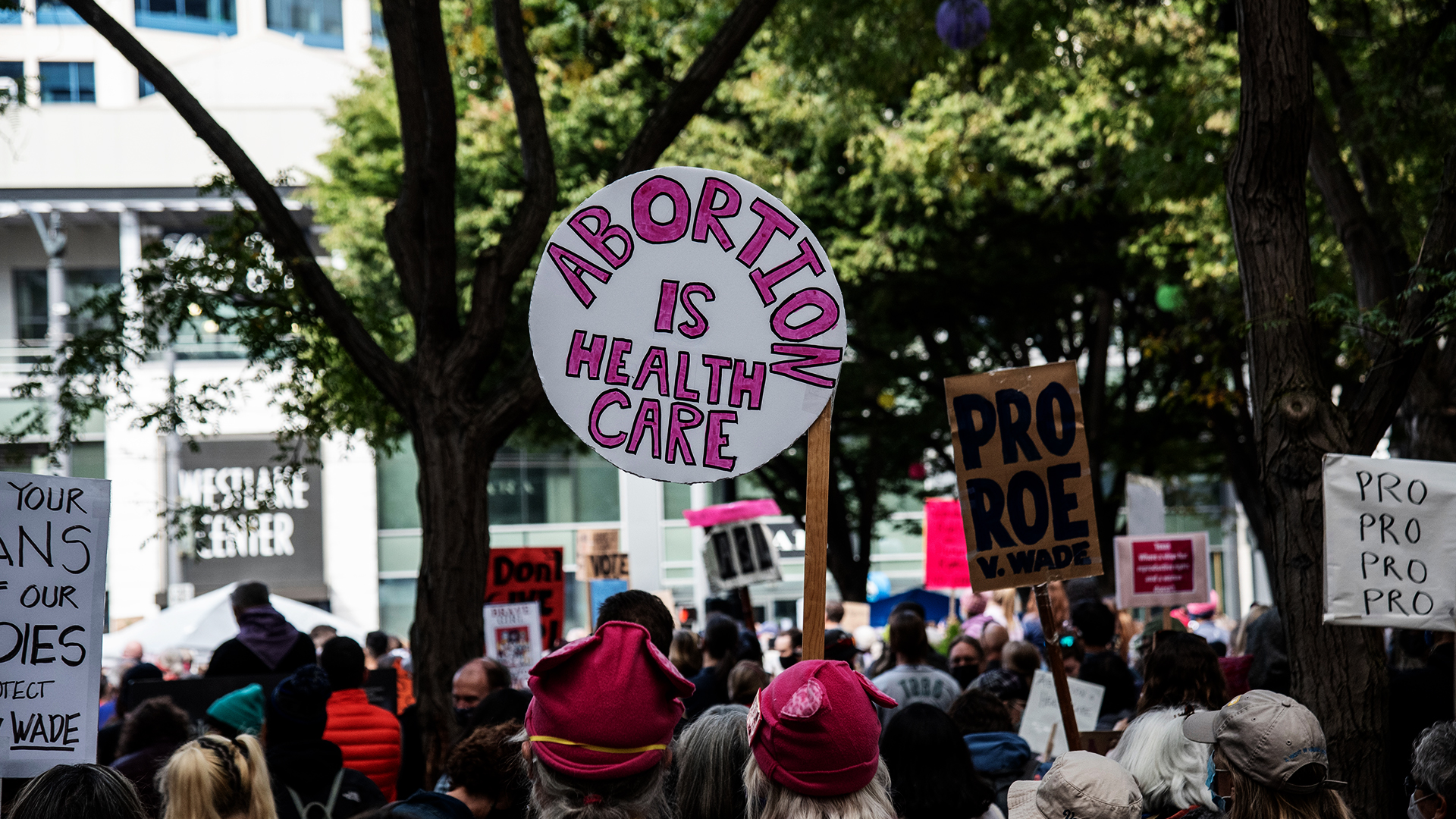 Karl du Fresne: As the days pass and the New Zealand media continue to revel in a self-generated feeding frenzy over Roe v Wade, Luxon looks more and more compromised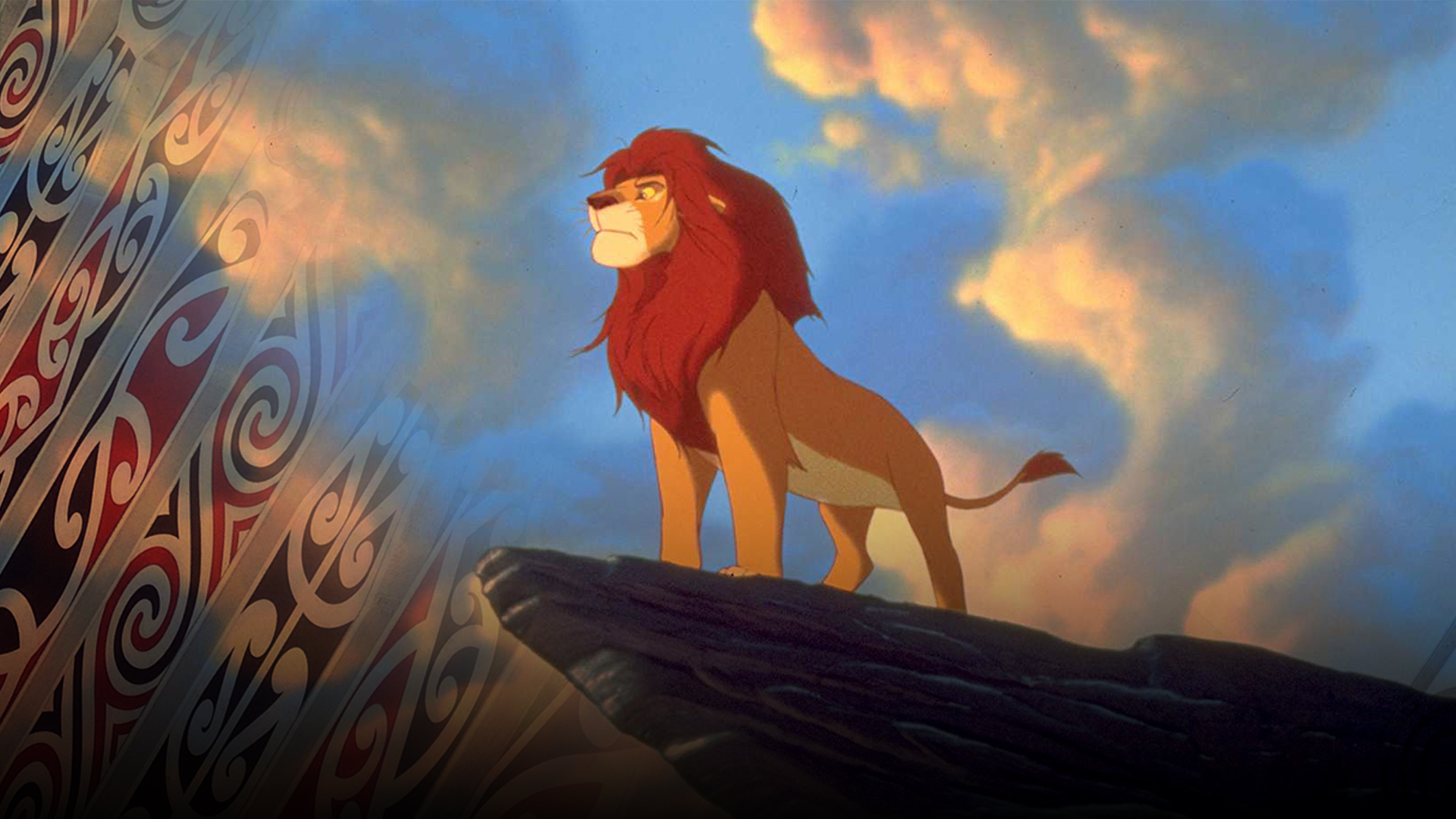 Asian Invasion 2019: As an adult in the room can I point out - there are NO LIONS IN NEW ZEALAND.  Never have been other than in the zoo.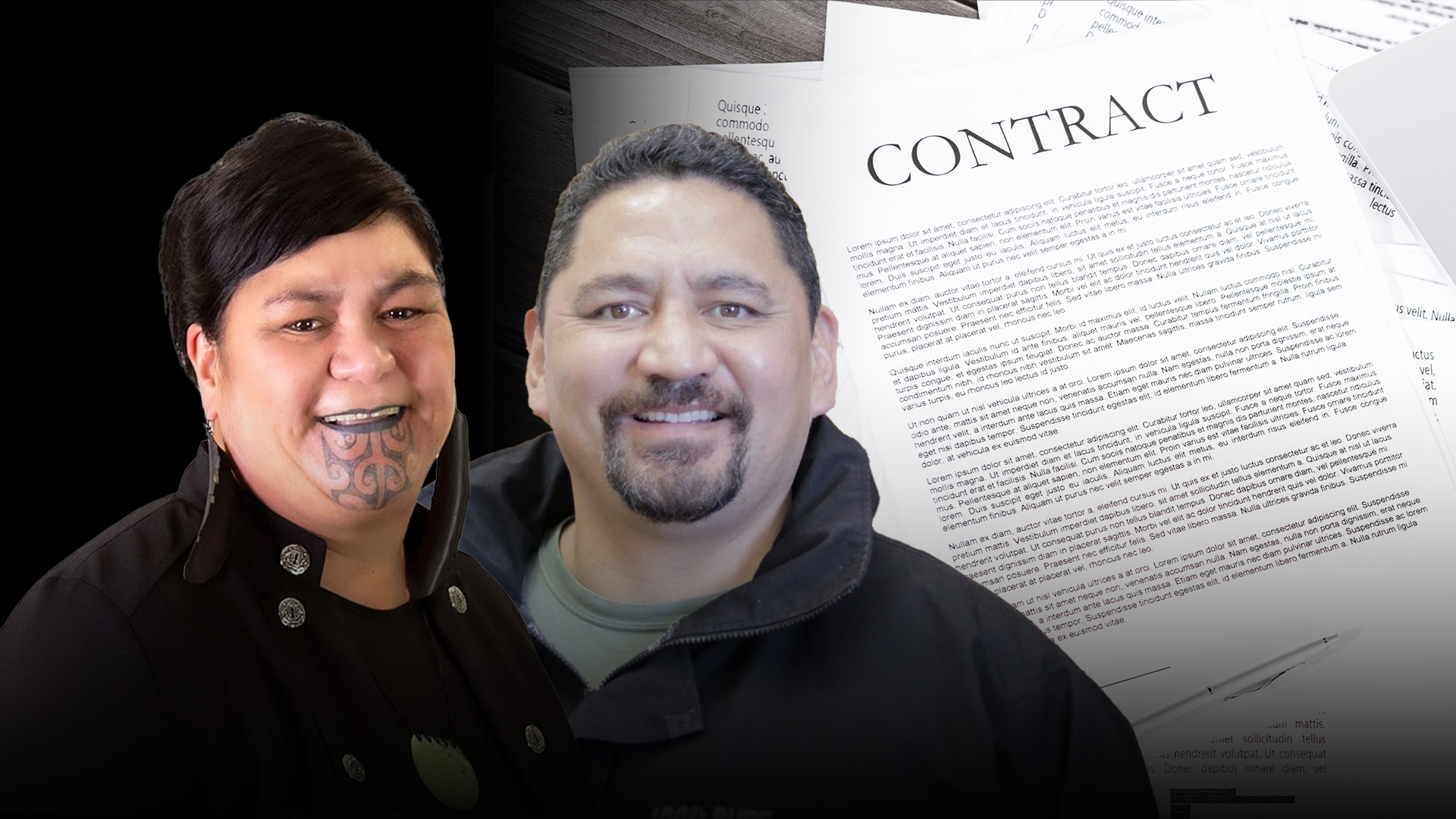 Sean Plunket: Did Minister Mahuta know when she turned up with her husband to help launch its new facility in Auckland that her husband was in the midst of a major transaction with the Global Metals?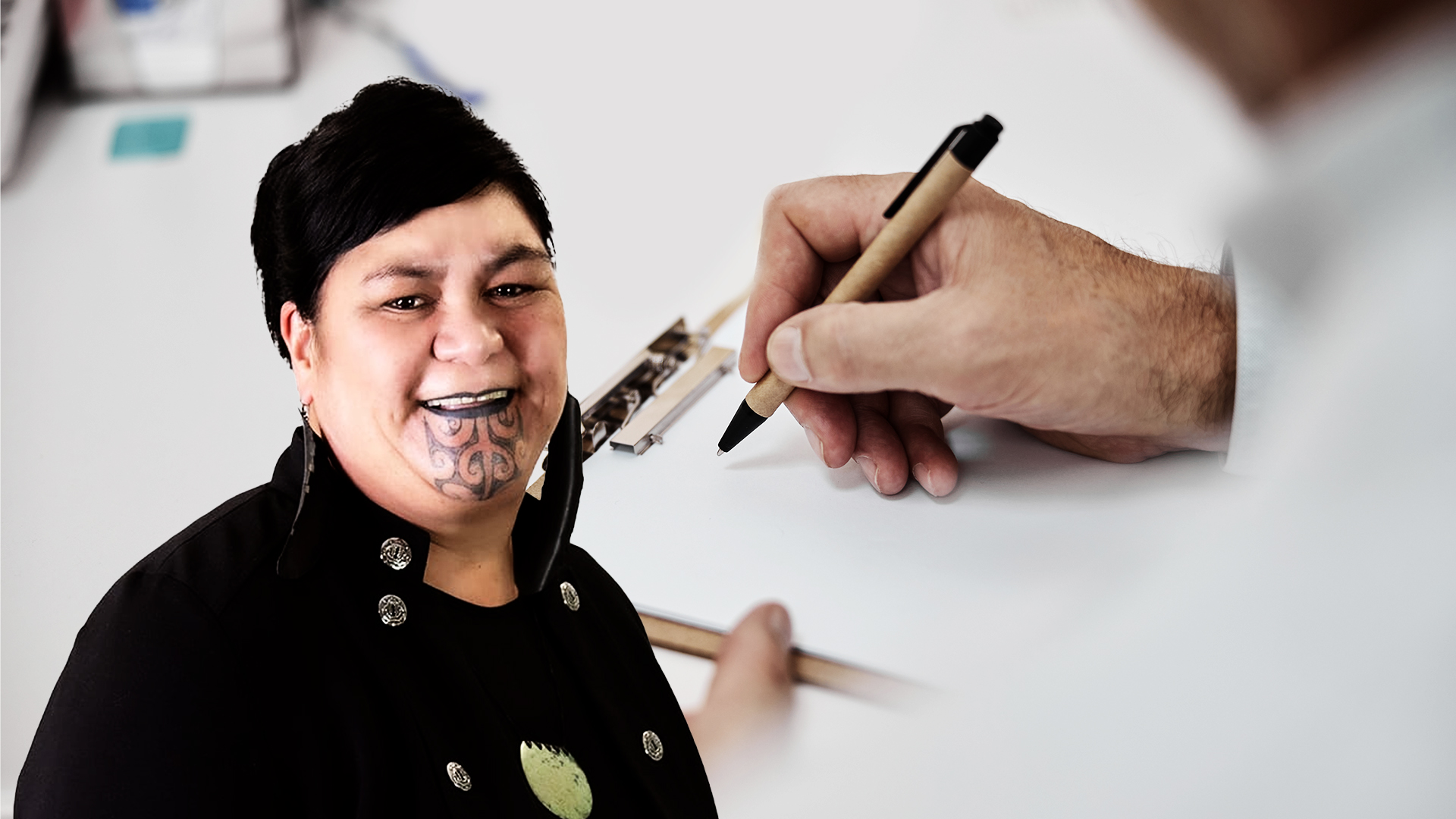 Graham Adams: A ministry investigation shows that concerns about perceived conflicts of interest are not going away. Opposition MPs have lodged a slew of written questions for ministers to answer.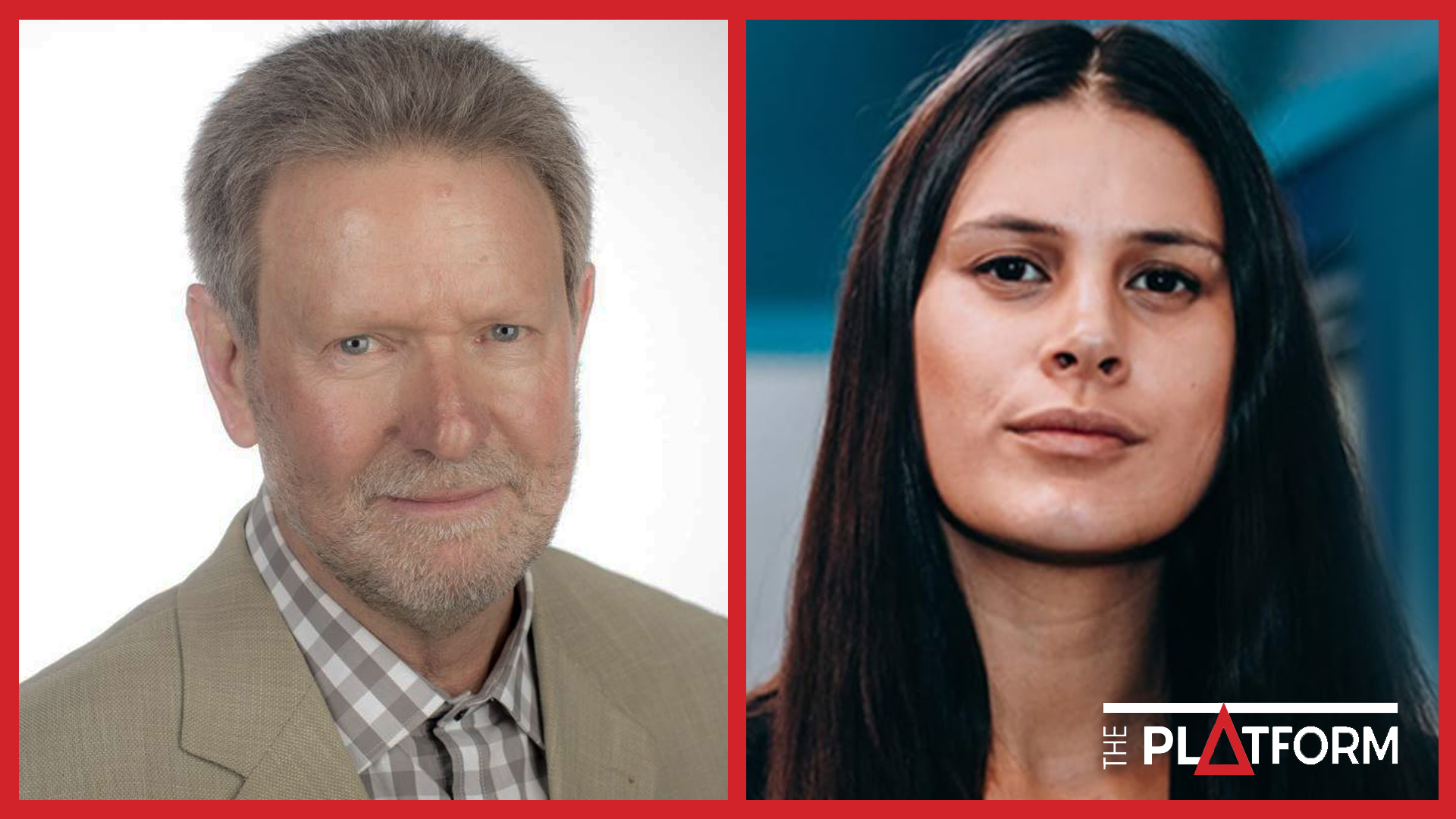 Karl du Fresne: The issue, then, is this: while in one respect the relationship between Allan and Dunlop is their own business, they must accept there are unavoidable wider implications.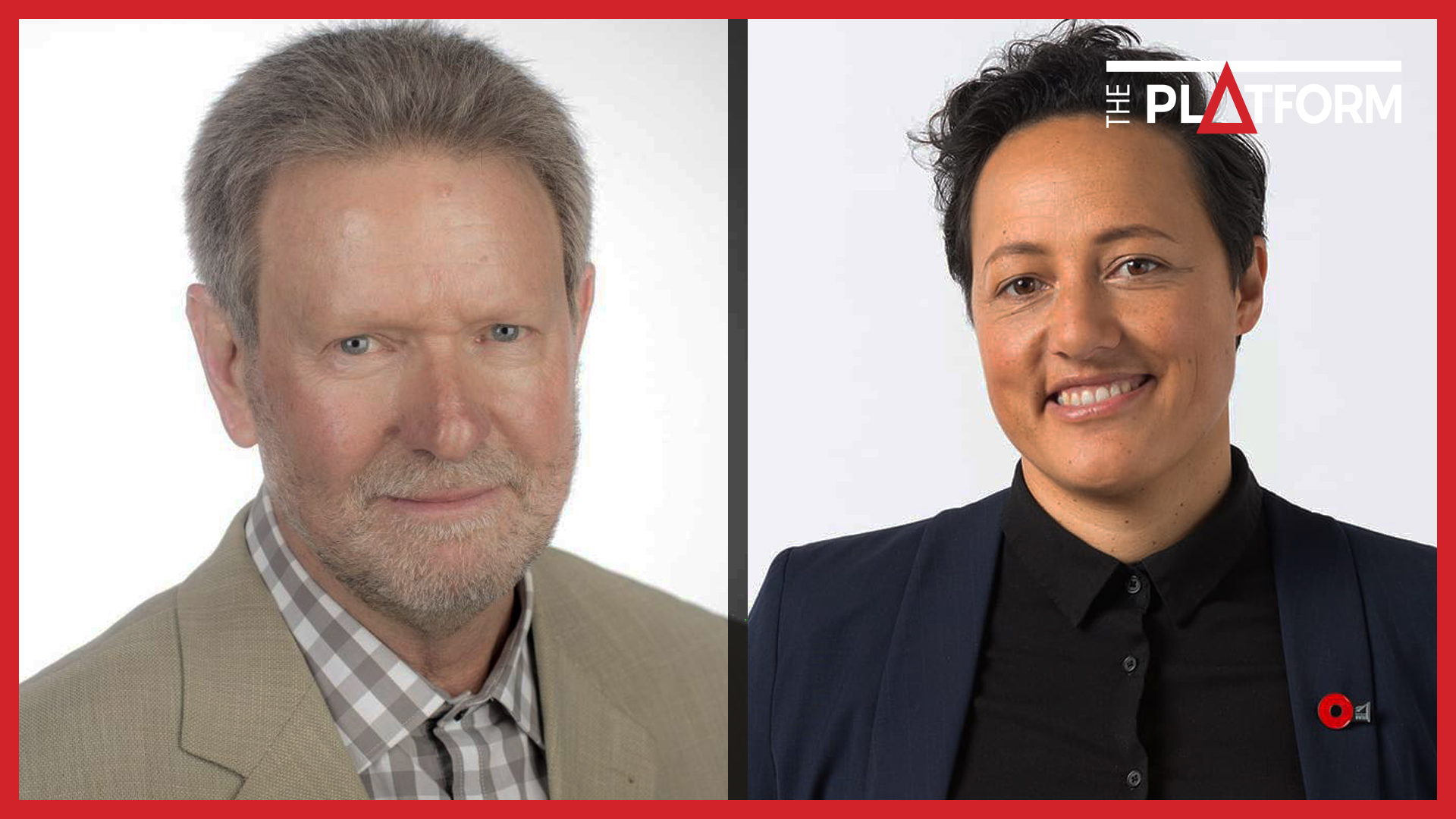 Karl du Fresne: I like what I've seen of Allan. She's Maori and lesbian, but she doesn't appear to play the woke card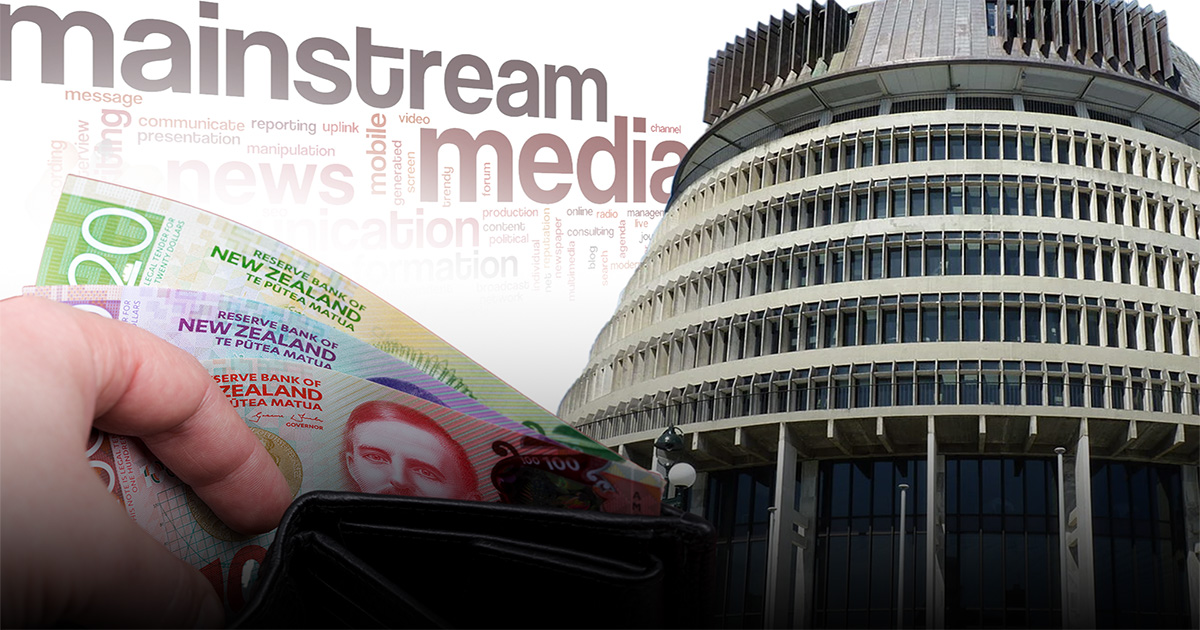 The Platform looks closer at the Public Interest Journalism Fund and exactly what mainstream media have agreed to.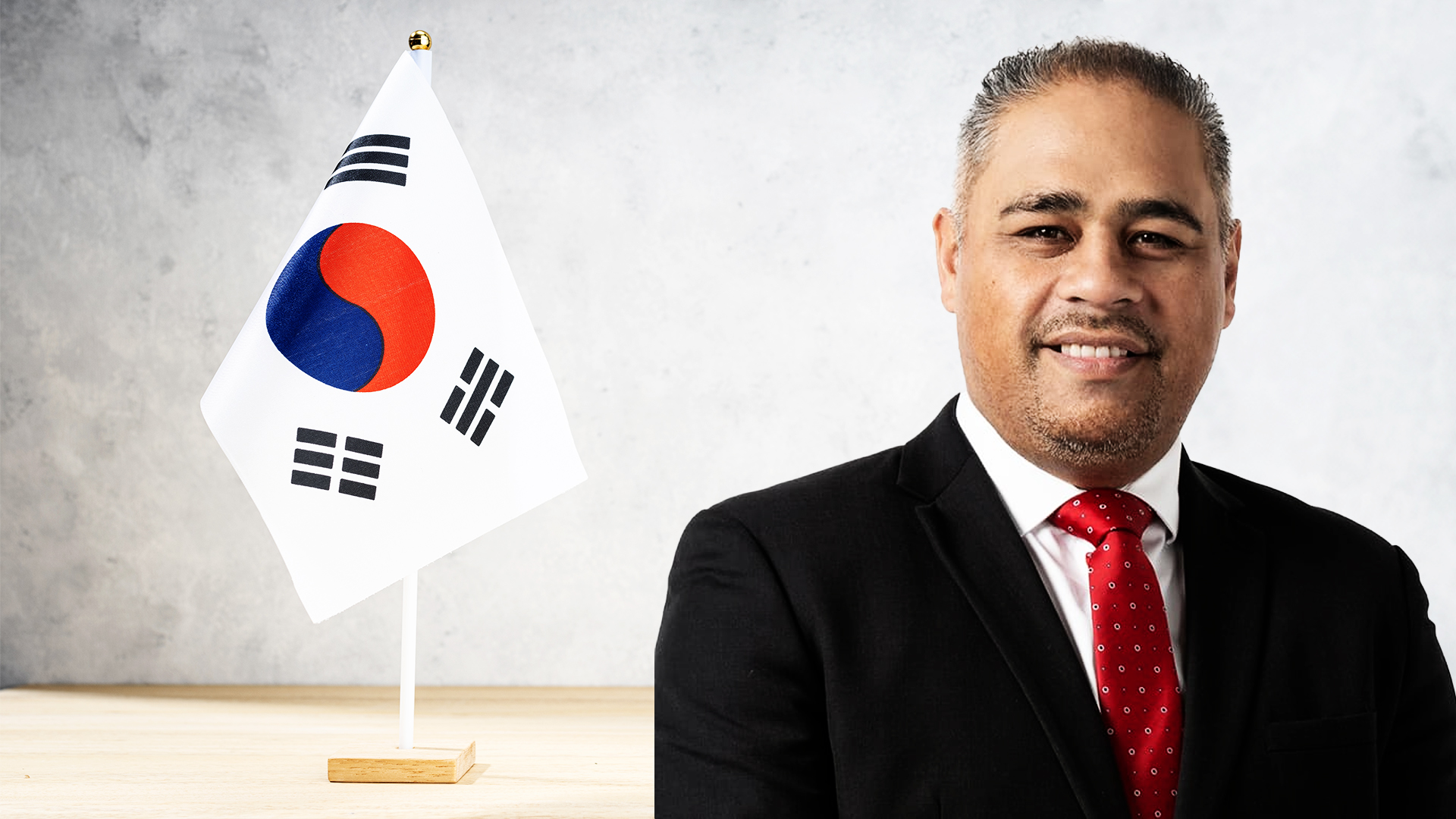 Geoffrey Miller: The Pacific remains the focus during Henare's current trip to Asia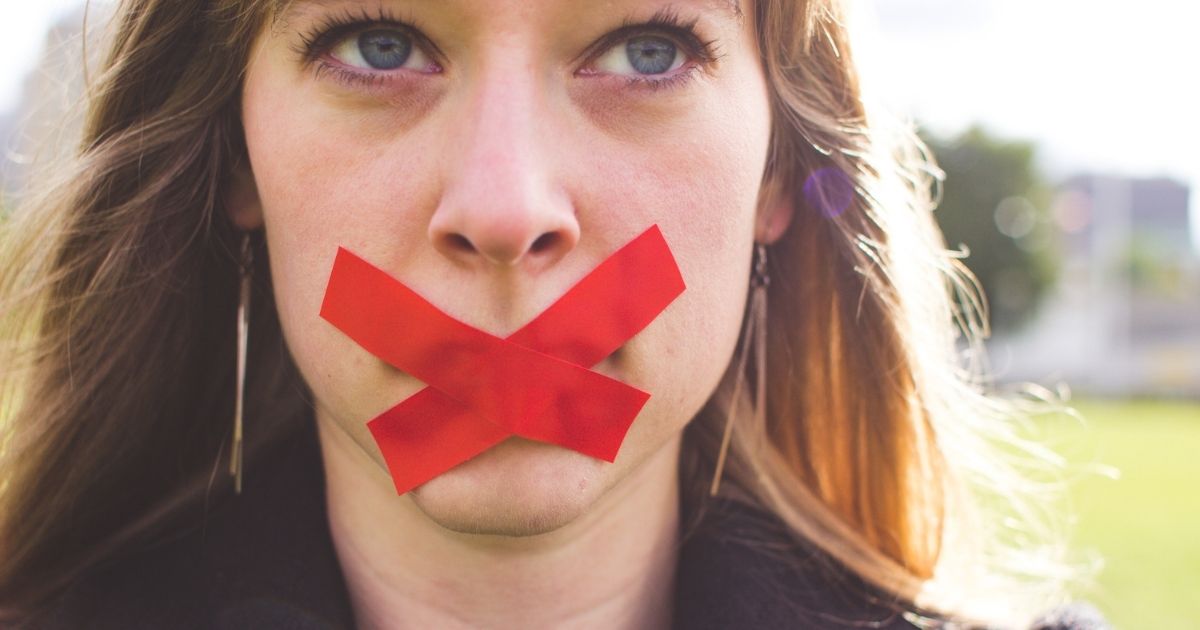 Martyn Bradbury: Is the Public Interest Journalism Fund's strict editorial policy smothering focus on Nanaia's Three Waters nepotism criticism?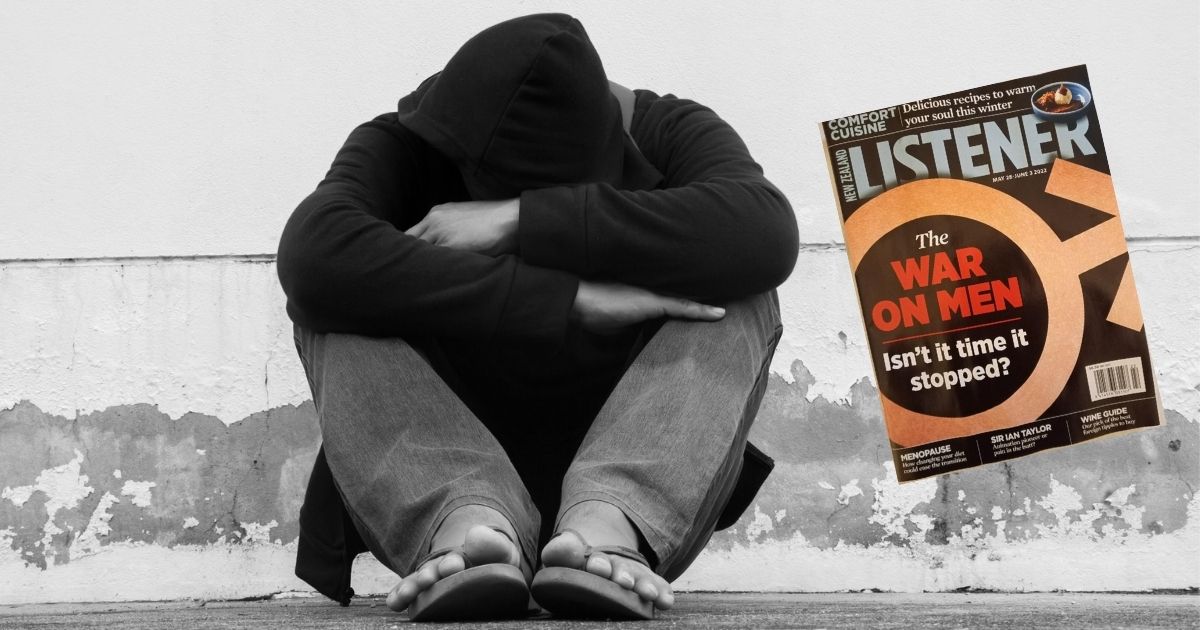 Daphna Whitmore: It's an old ploy of publishers to hook readers in with a provocative headline. That's what NZ Listener was doing when it asked on cover: "The War on Men, Isn't It Time It Stopped?".