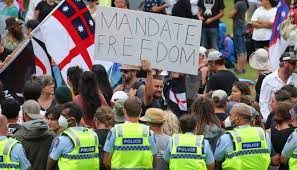 Rodney Hide argues the PM has used her world to turn protestors' worlds upside down by a bewildering and constantly changing array of covid rules which don't make sense and which serve no purpose.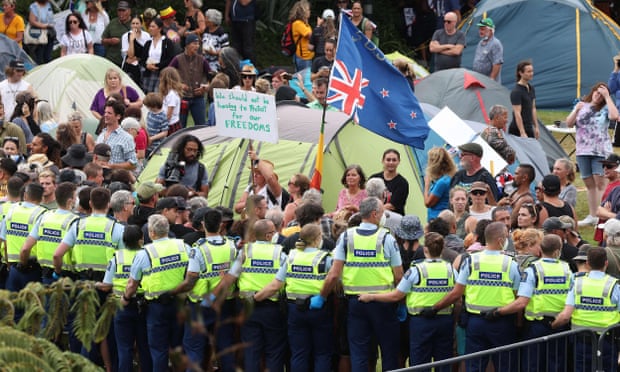 Dr Michael Bassett compares the protestors at Parliament to the ministers who refuse to meet with them.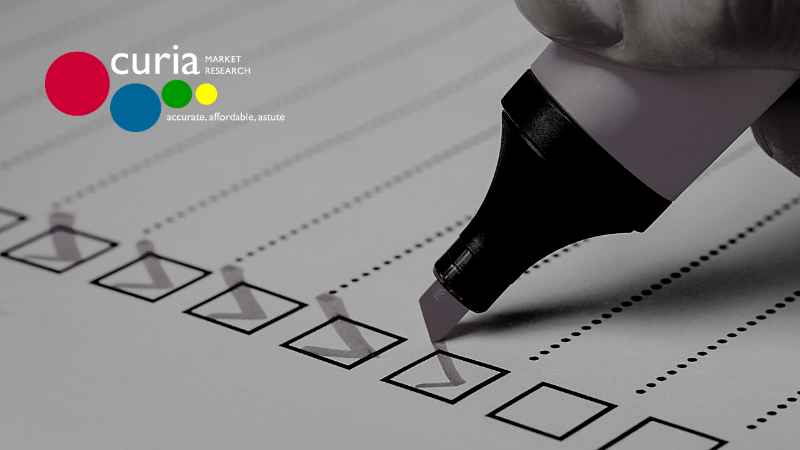 Who are the protestors at Parliament? We commissioned a survey to find out.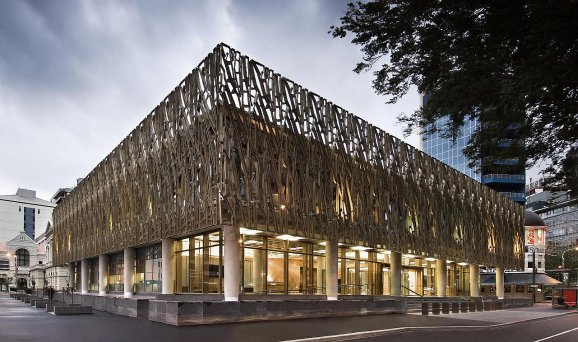 "Justice is ultimately a flesh and blood business, after all, and judges shouldn't allow it to be dehumanised," says Karl du Fresne.
Martin Devlin reflects on the spectacular entertainment of US Sport. Could we re-create that in New Zealand?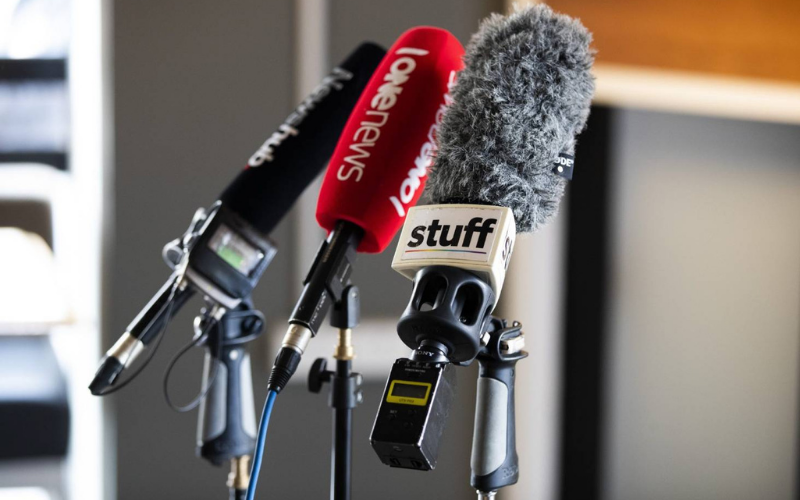 The Government giving money for journalism with strings attached is creating big problems for the organisations which accepted it. Some now regret taking the handouts. Graham Adams reports.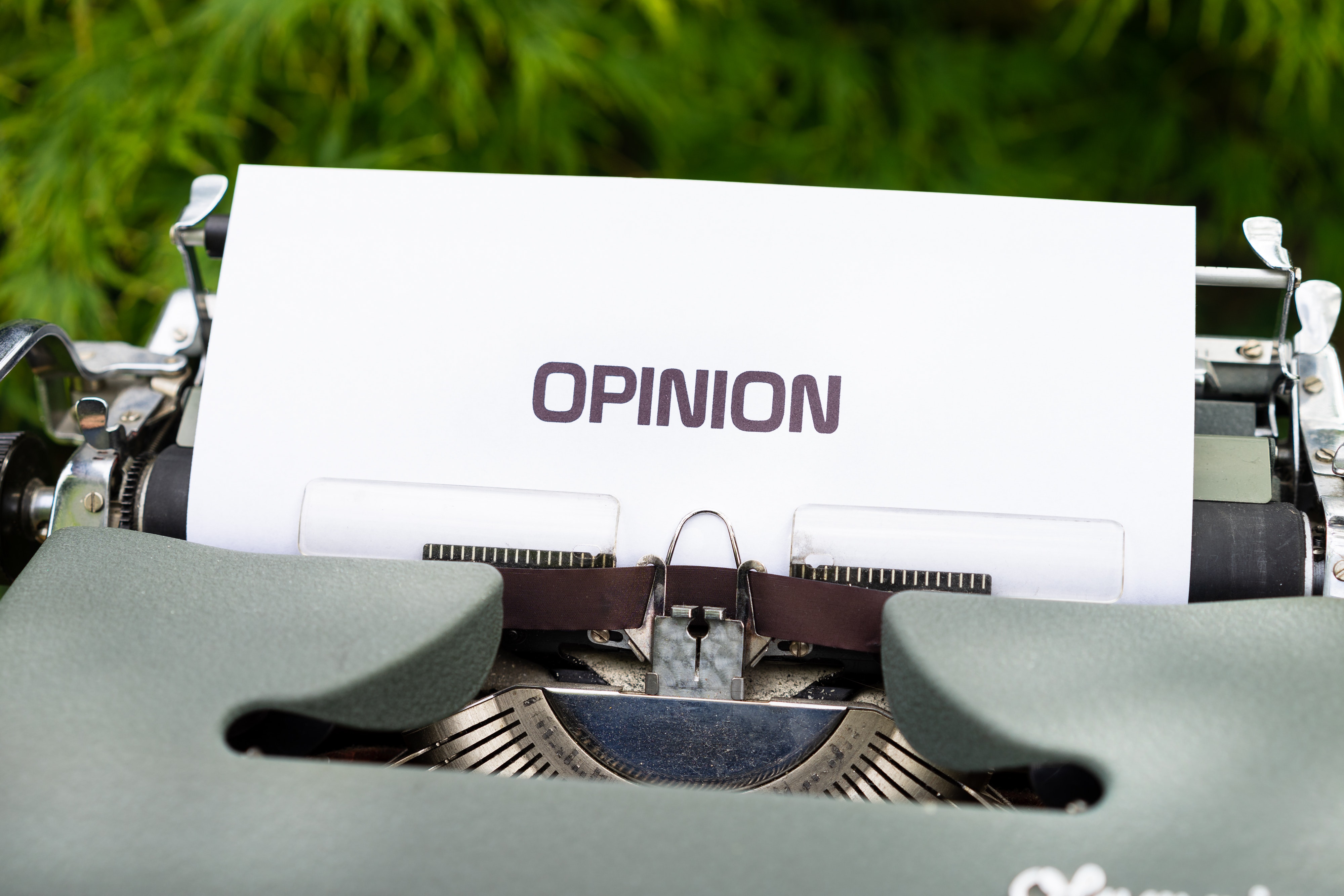 Regardless of their views on abortion, those who believe in free speech and the associated right to protest should take careful note of how MPs vote.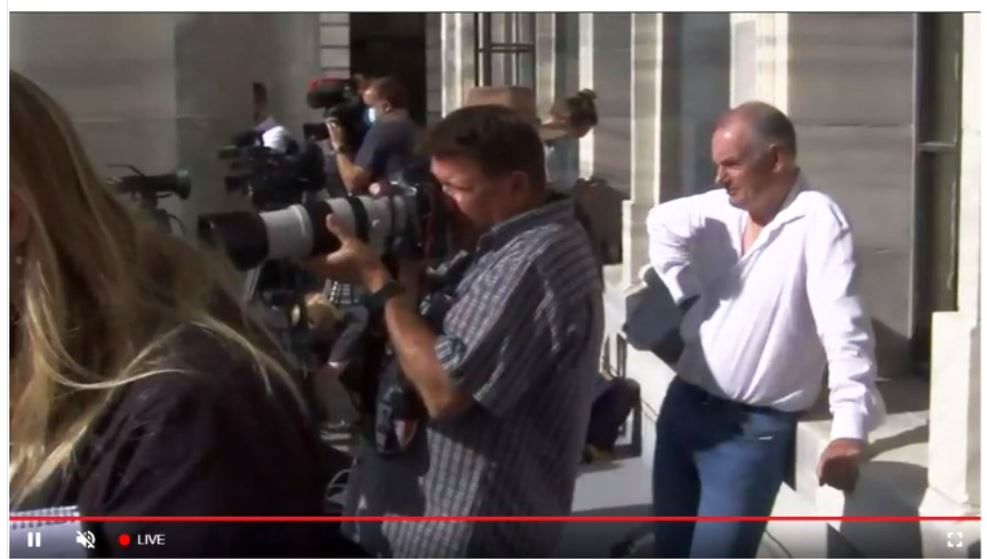 One does not need to share the views of the protestors to see and condemn the at times dehumanising rhetoric and tactics of Trevor Mallard.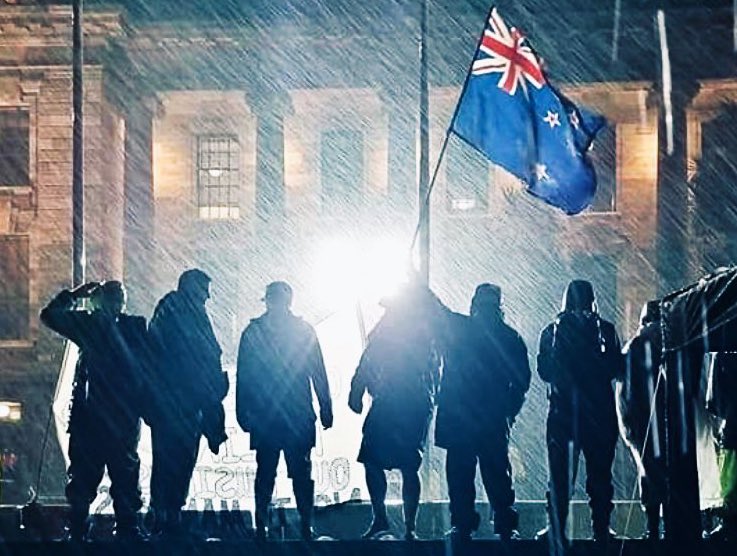 The protestors in Wellington are by and large not asking for any paradigm shifting concessions.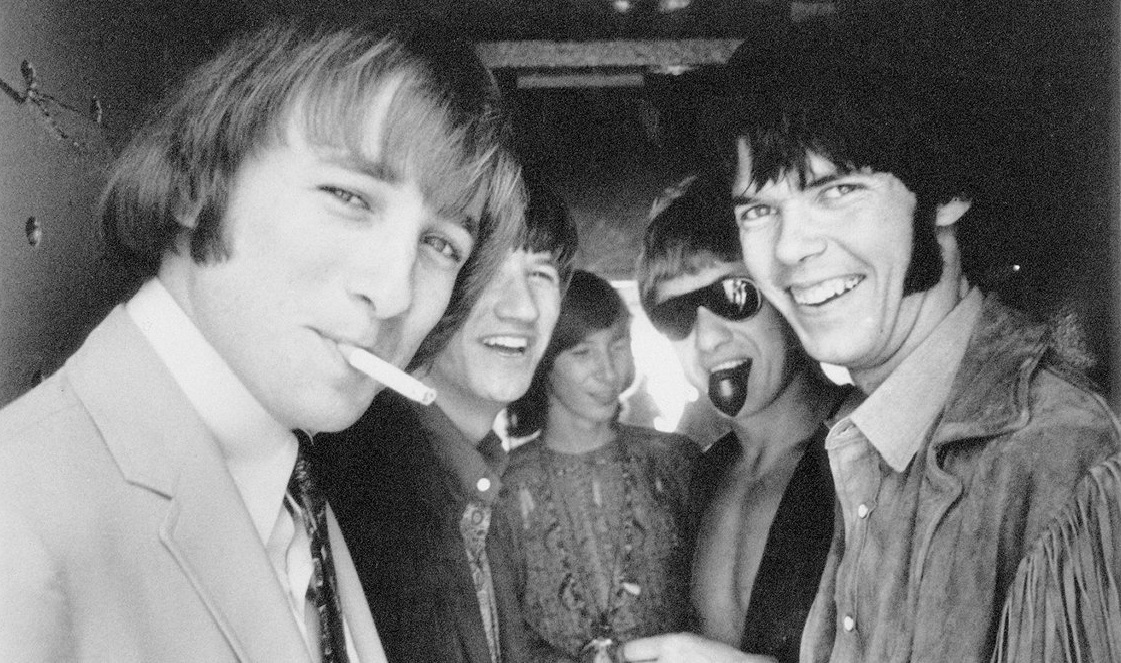 The story being told by the Speaker Trevor Mallard and mainstream media, who appear to have joined him in fortress Parliament, isn't a fair or accurate representation of what is really happening.